Sustainable Art
One of the most important themes of this time is sustainability. Many people enjoy the beauty of nature and therefore it is important to sustain this beauty in the best way you can. This is what artists try to do as well. Have a look at our online exhibition to discover in what ways artists capture nature.
Below you will find several artworks that all represent nature in their own way. Some are pretty straightforward, for others you have to take a good look to see in what way the artist hinted at nature. Enjoy and be inspired!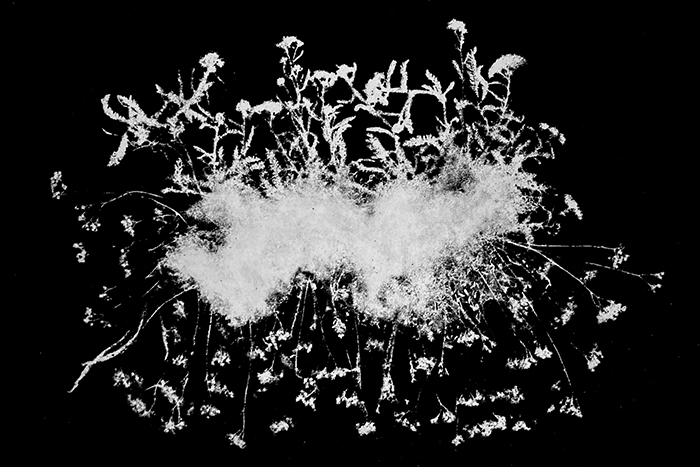 TINKEBELL (1979)
At first glance, this is just a negative of a plant. However, these plants only grow in an area where the soil is contaminated. The black background consists of pathogenic particulate matter from Wijk aan Zee, where the polluting factory of Tata Steel is located.

TINKEBELL filters fine dust from sand with a magnet, so that only polluting substances remain. While creating these works, the artist has to deal with headaches, nosebleeds and dizziness, but she wants to expose, at all costs, that the emissions are dangerous for people.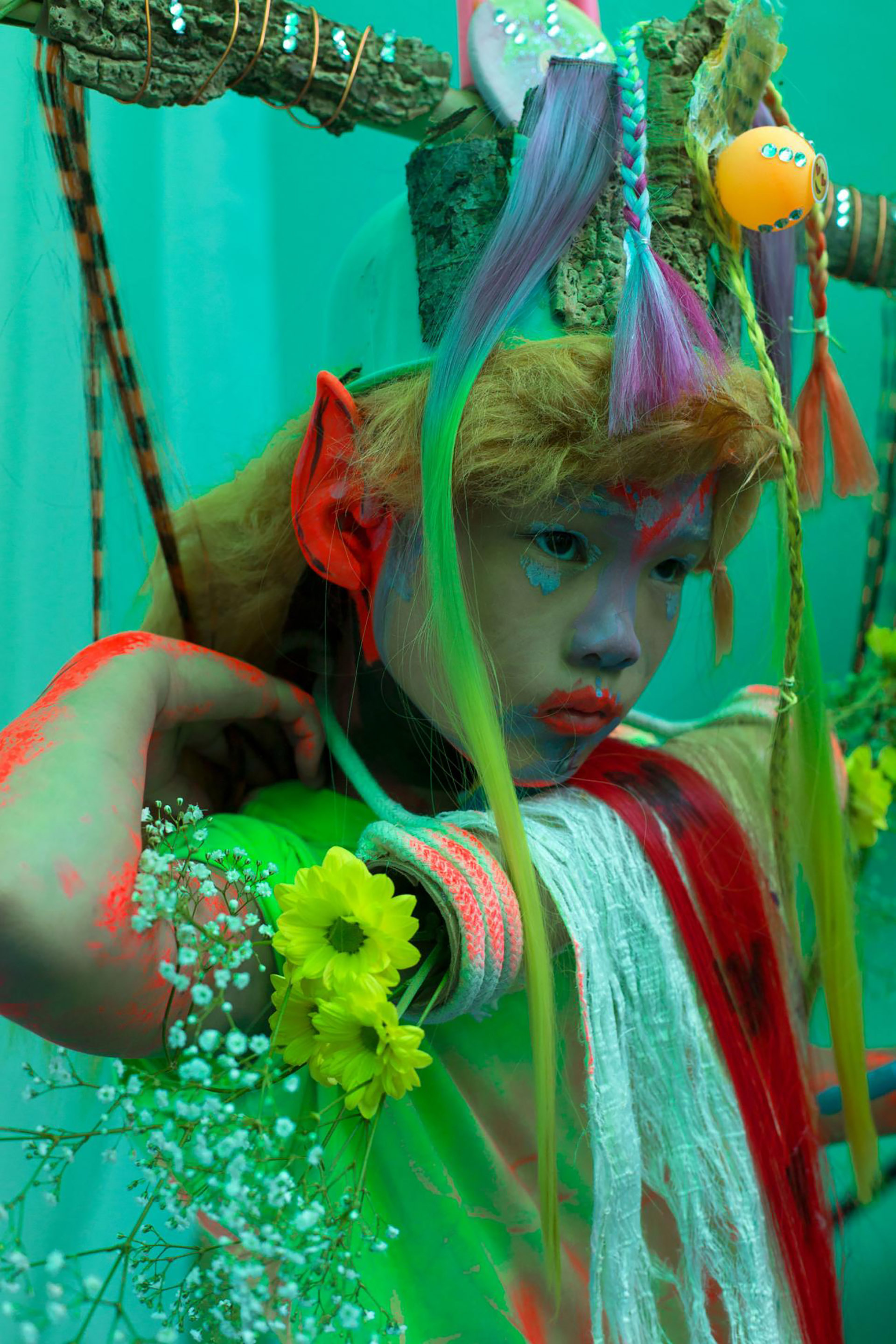 Melanie Bonajo (1987)
With her pointy ears, flowers and plastic decorations, the girl in this artwork walks the edge of the natural and the artificial.

Melanie Bonajo describes children's unique connection to nature as a 'forest,' which is cut down as they grow up. By photographing young children who seemingly become part of nature, she highlights the loss of this deep-rooted connection as we grow older.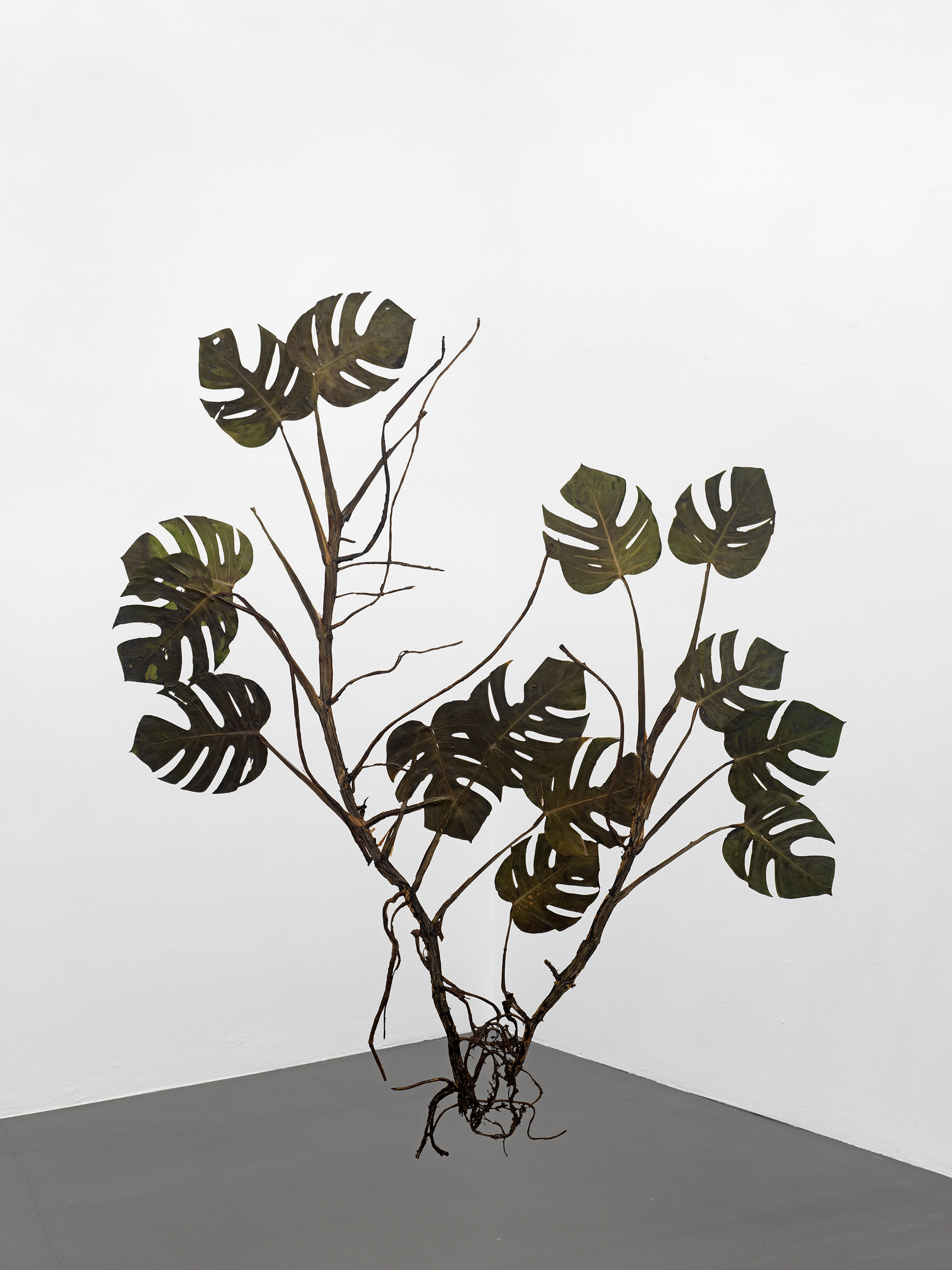 Julius von Bismarck (1983)
Big leaves, small plants and even whole palm trees: nothing is too big or crazy for Julius von Bismarck to flatten and turn into art.

Von Bismarck's work shows his ability to control nature. The delicate leaves in this work – they are real – have been carefully pressed and supported by metal so they hold their form, as they balance between life and death.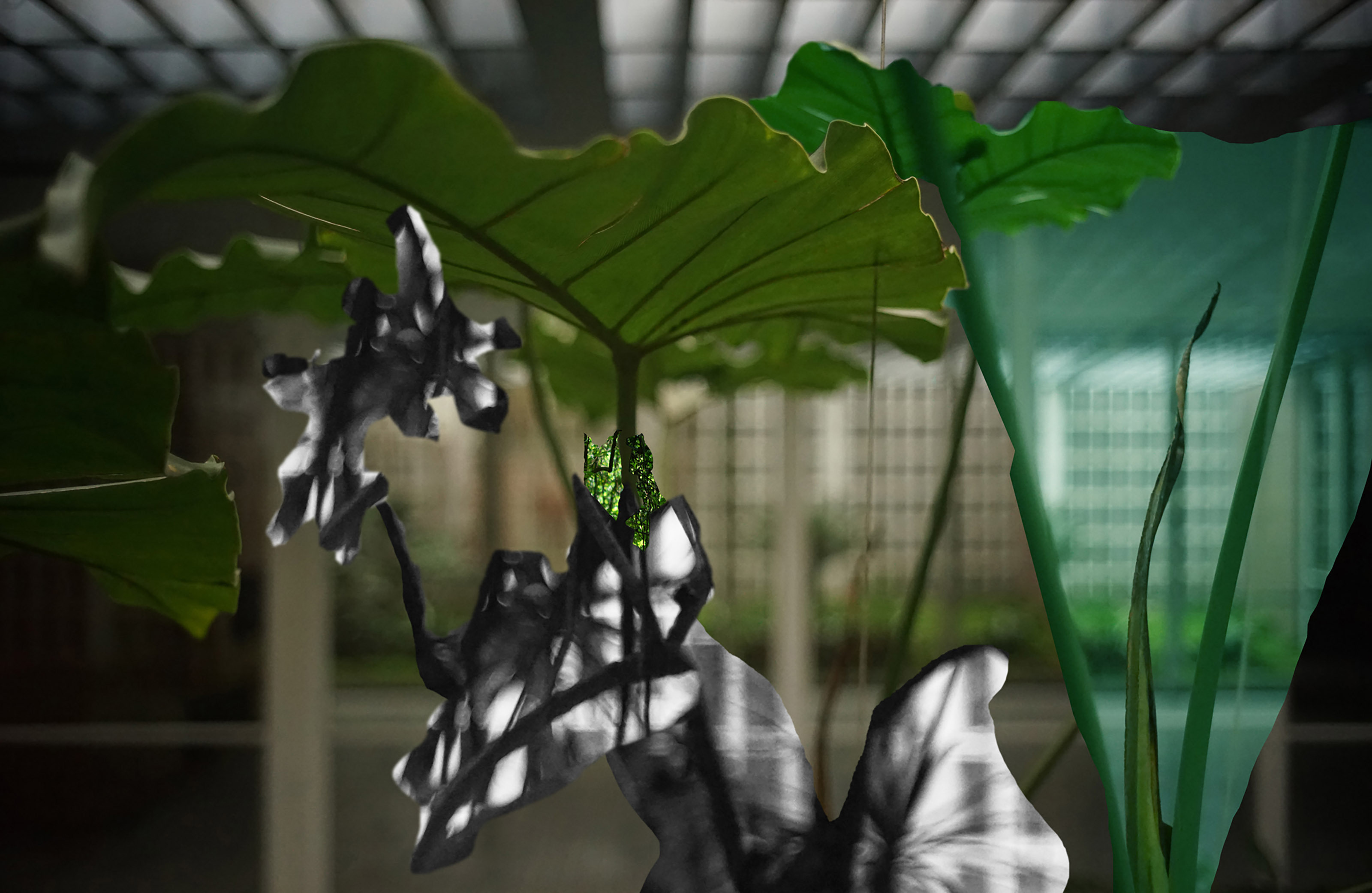 Caio Reisewitz (1967)
After seeing the work of Caio Reisewitz, you may never look at that plant in your office the same way again.
This layered photograph not only captures the beauty of the plants themselves but also makes them a natural part of the office environment. The wall in the back shines through a bright green leaf, which takes on the form of a vase, while the ceiling pattern falls on the black-and-white leaves, which appear as butterfly wings.
Serge Hasenböhler (1964)
Serge Hasenböhler's Beneath the Trees series is an ode to the magic that – in spite of everything – can still be felt in the forest today.

Trees have to put up with a lot: they're cut down for firewood and building materials and cleared to make way for roads, ski slopes and fields of crops. Nevertheless, they still graciously dampen the noise of our cities and shelter us from rain and snow.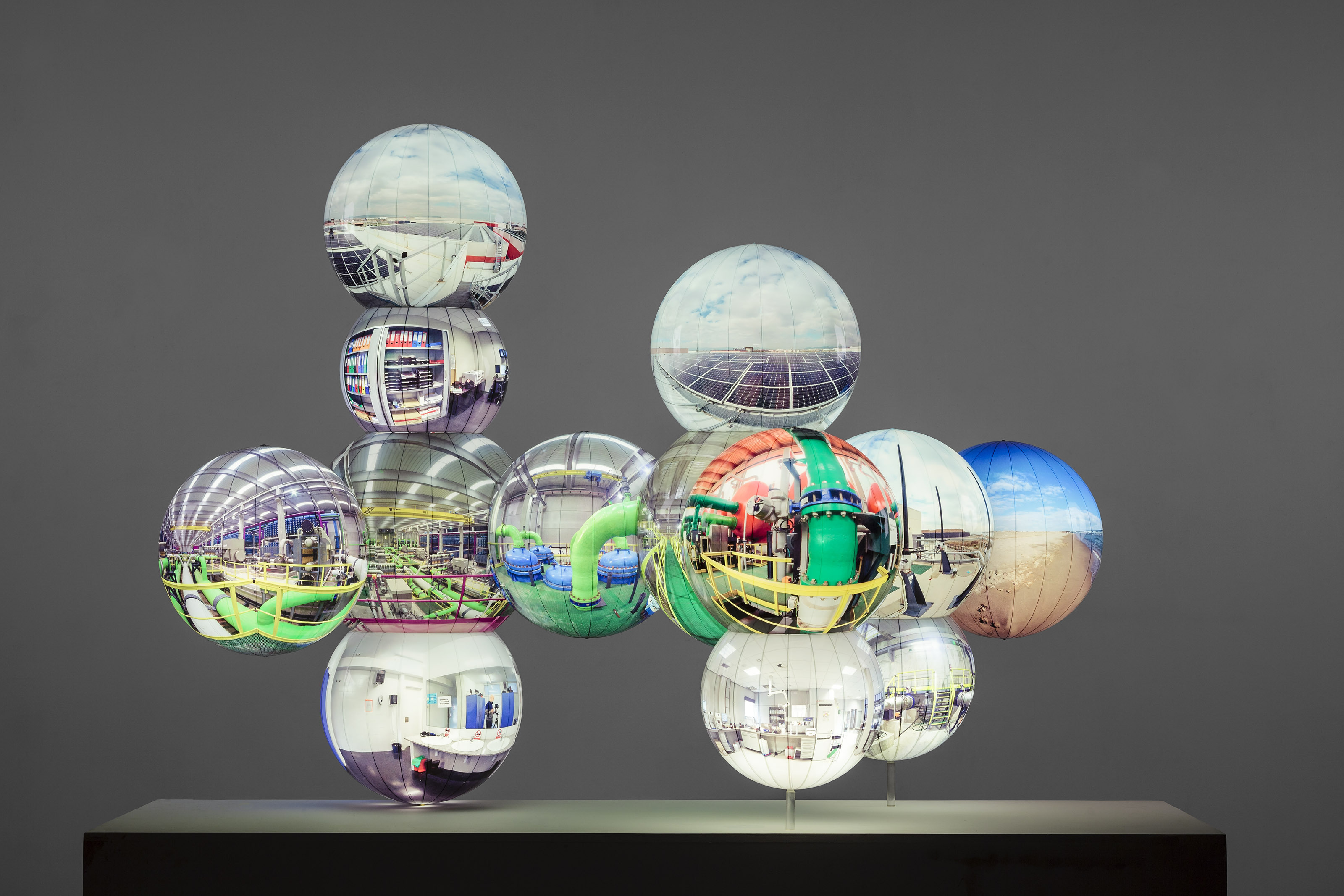 Bigert & Bergström
The photographic images in this work are of the inside and outside of a modern water purification plant near Barcelona. The idea for the spheres, however, goes back centuries.

As is often the case in the work of Bigert & Bergström, Reverse Osmosis Plant connects humanity, nature and technology. The spheres provide an interesting contrast: they mirror a molecular structure, while the practice of portraying images in this way can be traced back to old globe-making techniques.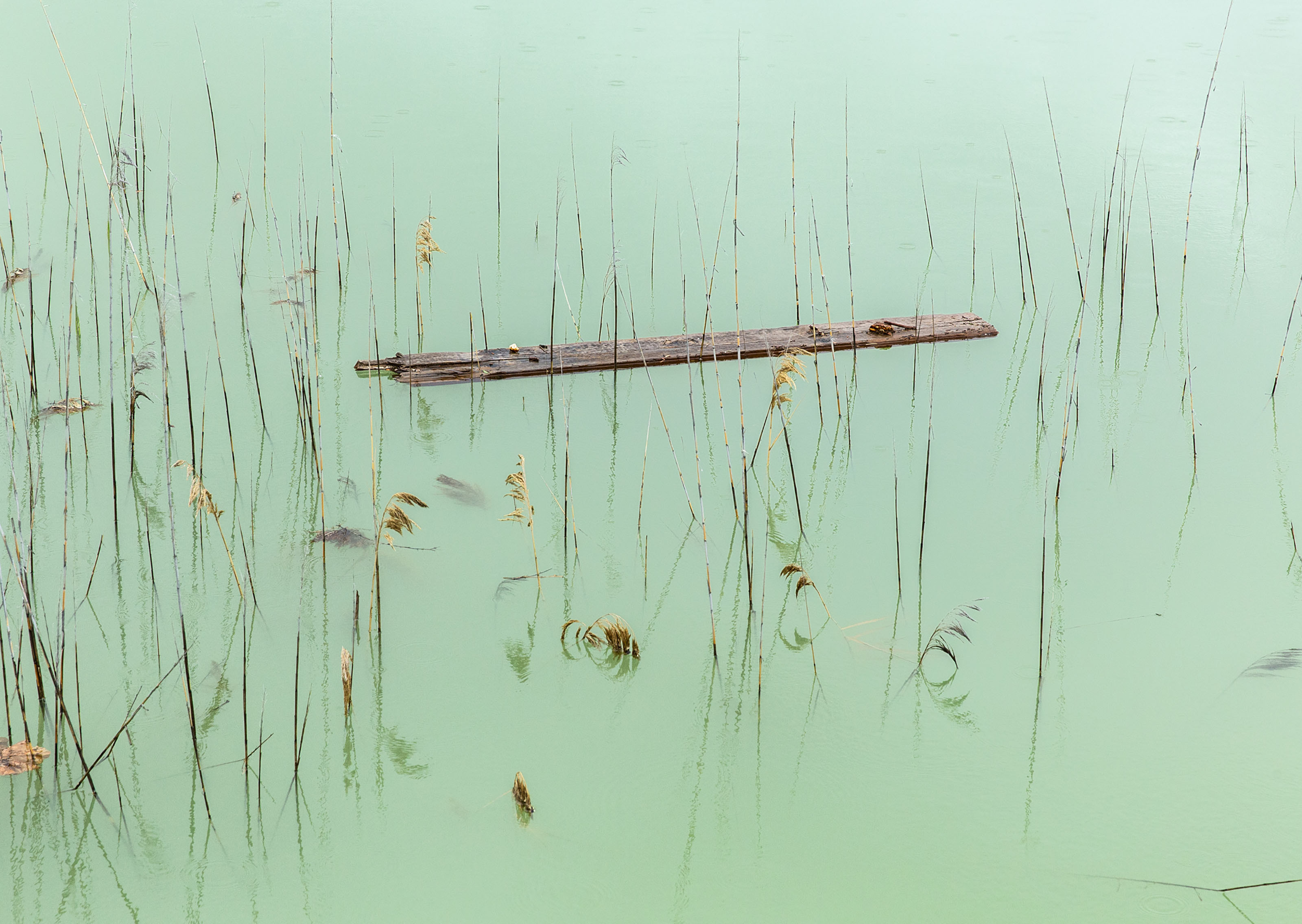 Natascha Libbert (1973)
Pleasingly colourful, Natascha Libbert's innocent nature photographs often have a dark edge.

This picture was taken in Cyprus, where Libbert happened upon some abandoned mines. The result was an equally stunning and toxic range of colours. Lily's Water is a pond left after copper was mined. It's one of several on the island.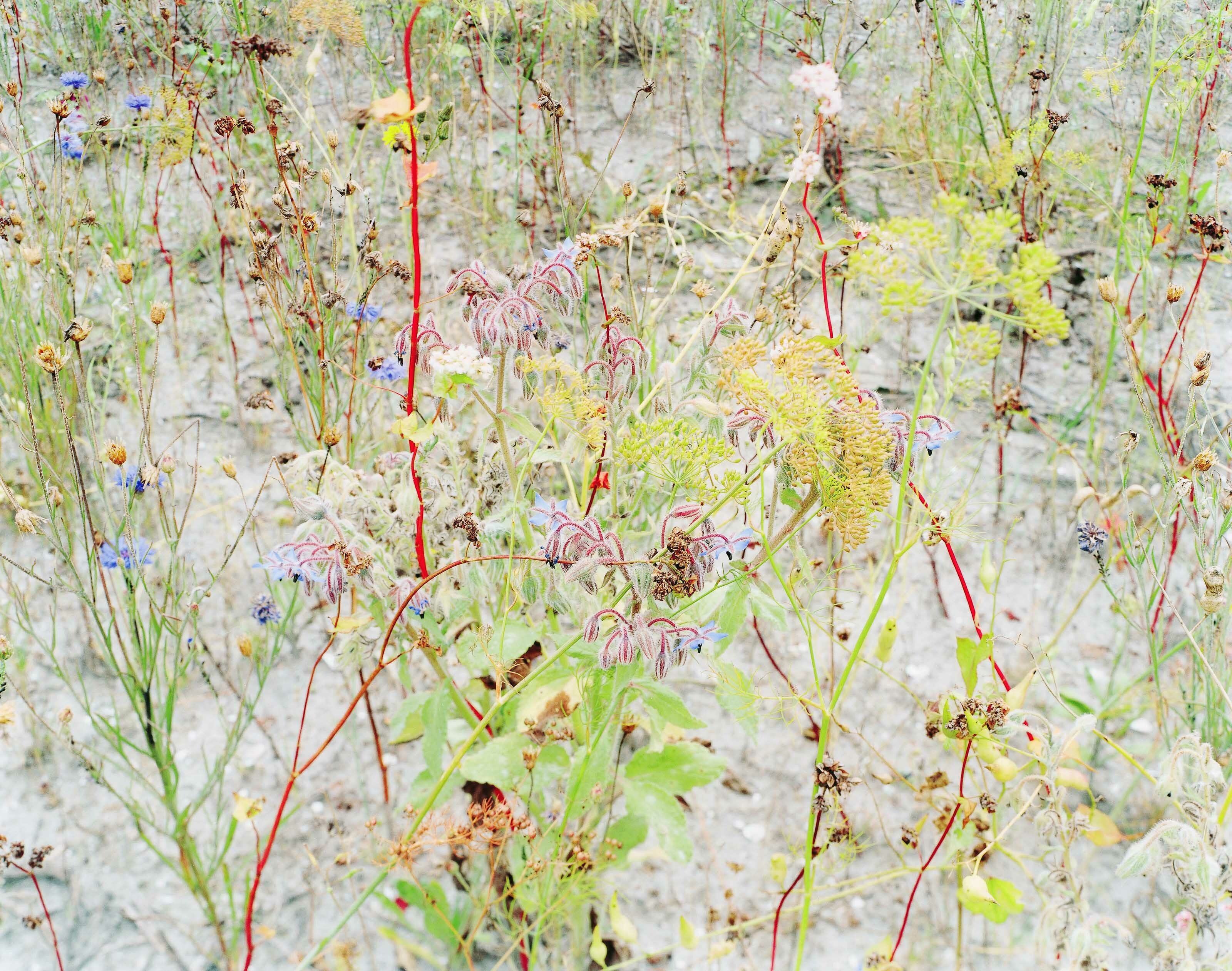 Wout Berger (1941)
The photos in this series by Wout Berger show a fascination for nature that is able to survive against all odds.

Berger made this series in 2003 around Ruigoord, an artists' commune on the edge of Amsterdam. As Amsterdam grew, it would reclaim polluted land in the areas surrounding Ruigoord by covering it with sand. Berger was inspired by the cornflowers and dandelions that bloomed in this inhospitable environment.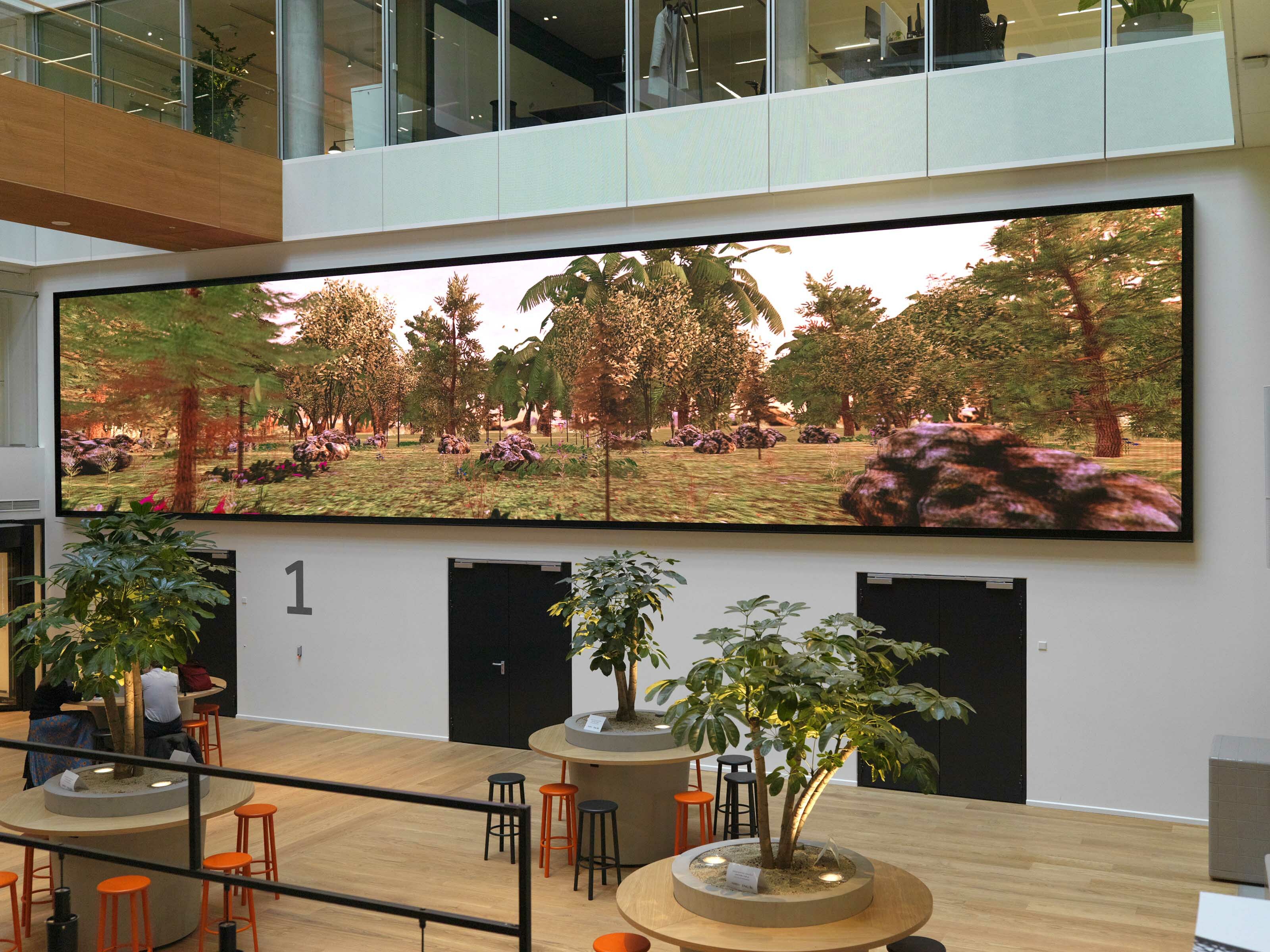 Tabor Robak (1986)
With his work Northstar Special Edition, Tabor Robak wanted to capture the feeling he gets from a walk in the woods. According to him, it is the perfect escape from everyday, modern life. He decided to capture this feeling in an endless virtual experience, shown on a 15m wide screen. Using User Interface Software, Robak matches the light in the virtual world to that of the real world; This brings the two worlds a little closer together. The simulation has a a video game feel; it is supposed to. A gaming fan himself, Robak particularly appreciates the design of the expanded fantasy worlds in video games, which is reflected in Northstar Special Edition.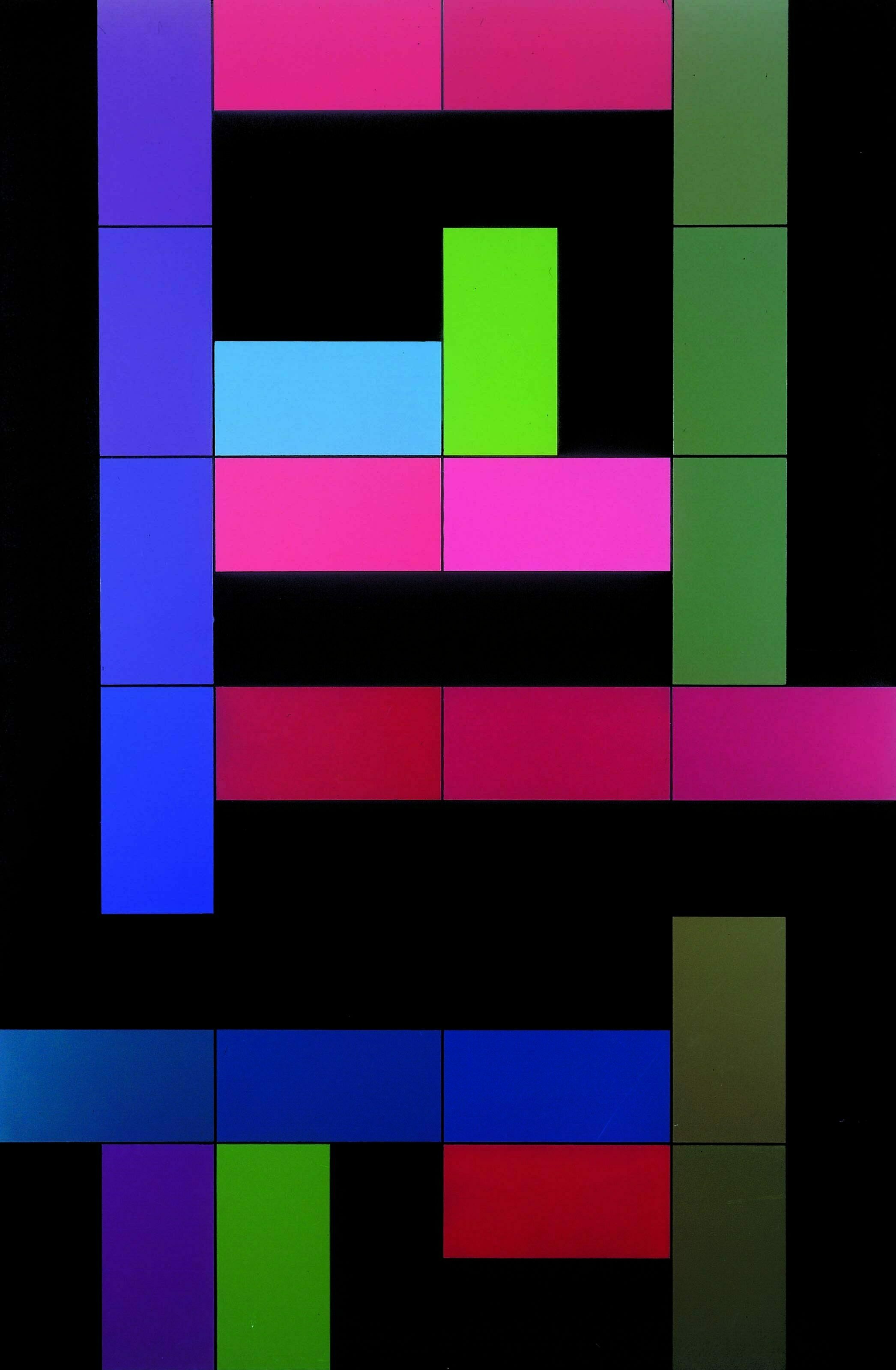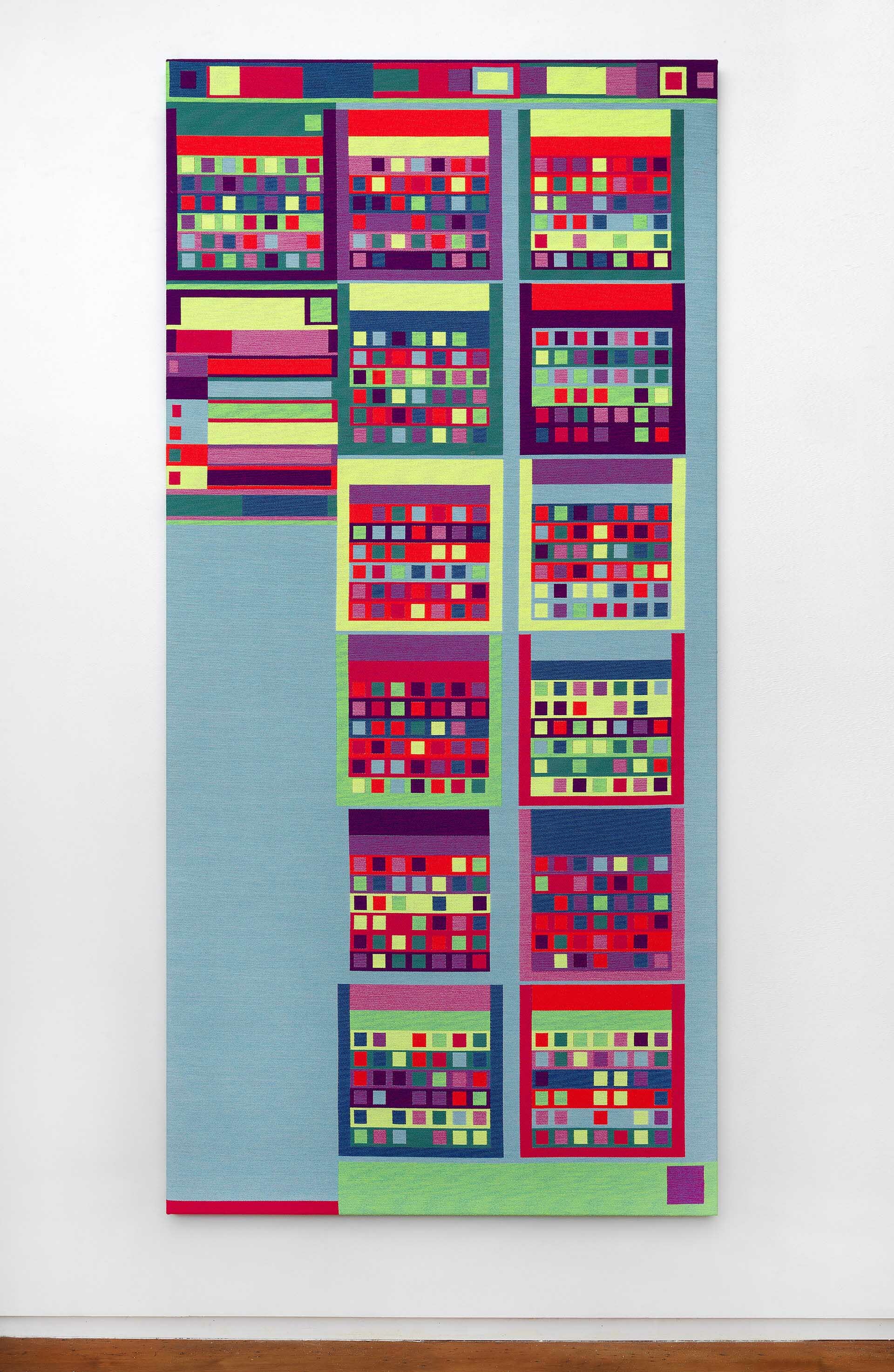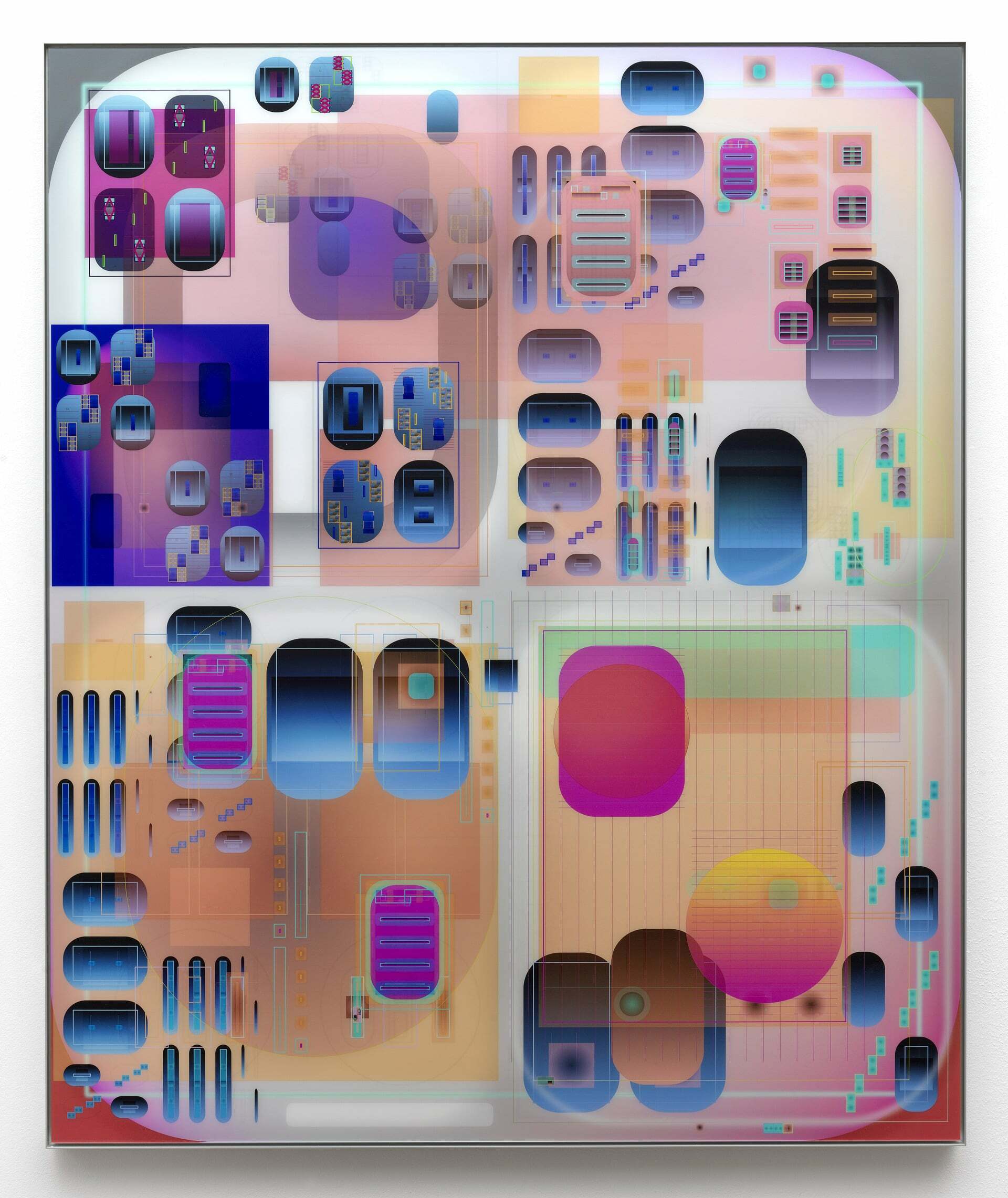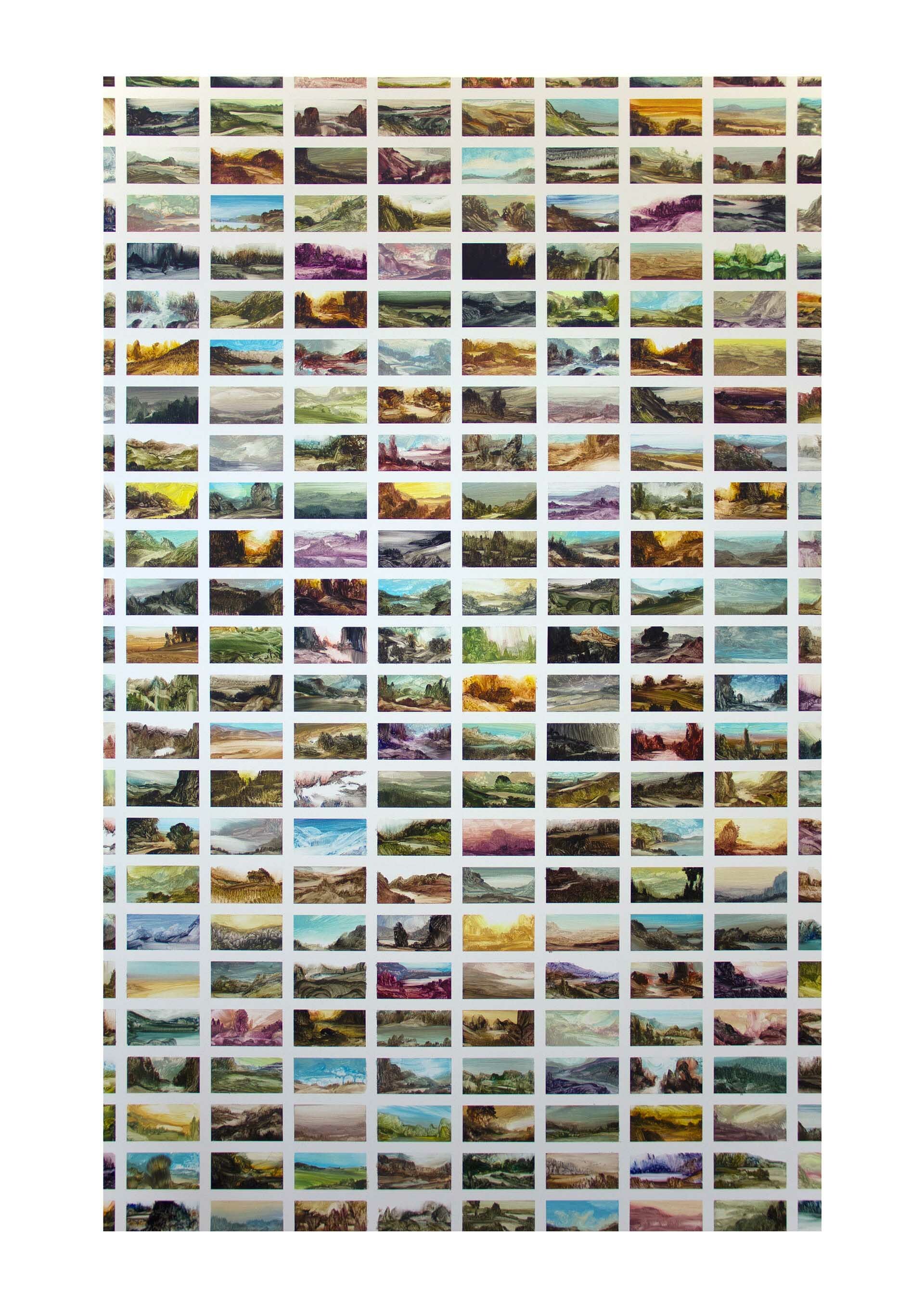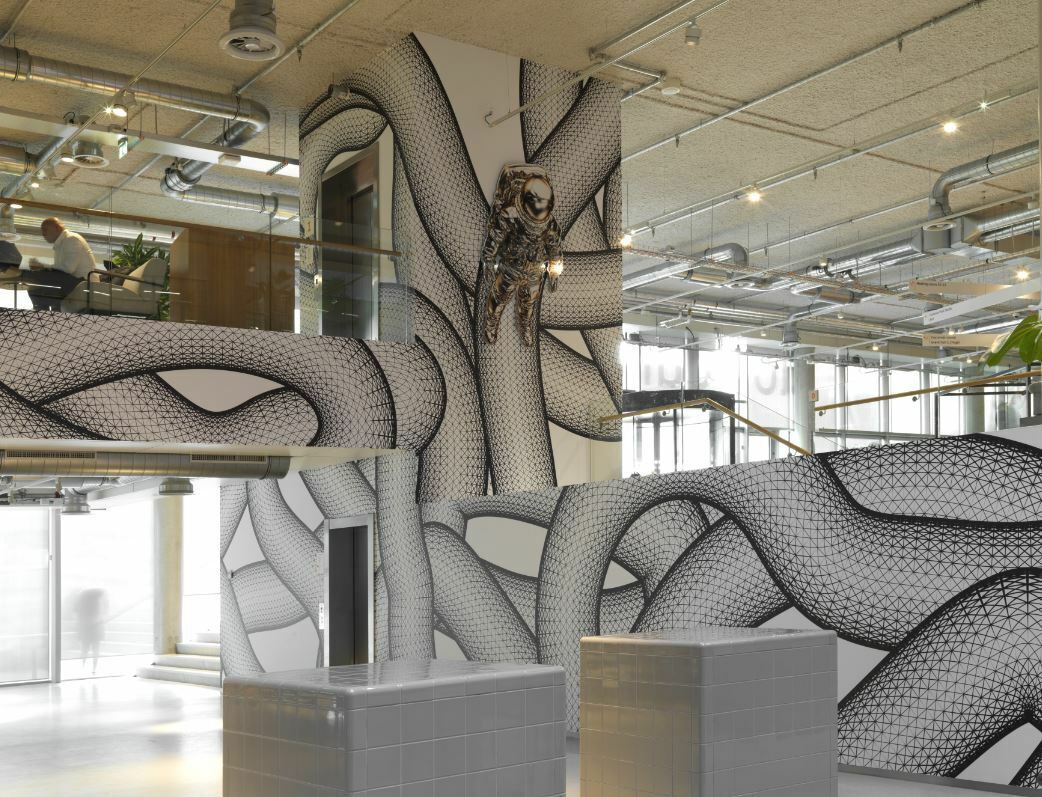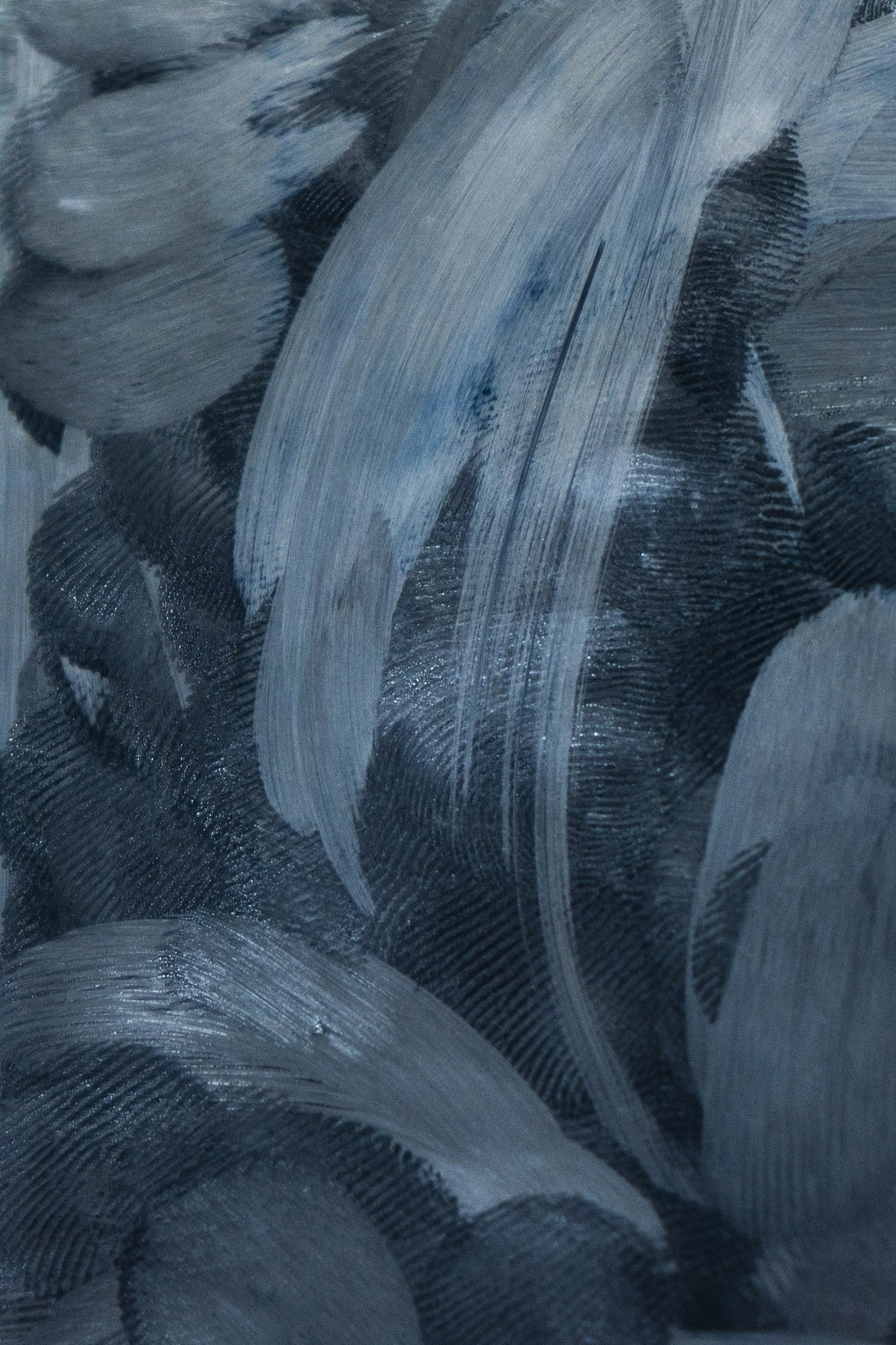 Discover
Art must go on(line) is about the successful marriage between art and digital technology and how they redefine each other in new and exciting ways.
Explore
Thank you!
We hope you've enjoyed this exhibition. We really appreciate this opportunity to share our art – both offline and online – with you. The ING Collection stands for quality, experimentation and innovation. It's a reflection of topics and themes that are relevant in today's society and to ING.