ING Talent Award 2019 copy
What is the value of humanity in the age of AI?
This exhibition investigates our place in the world.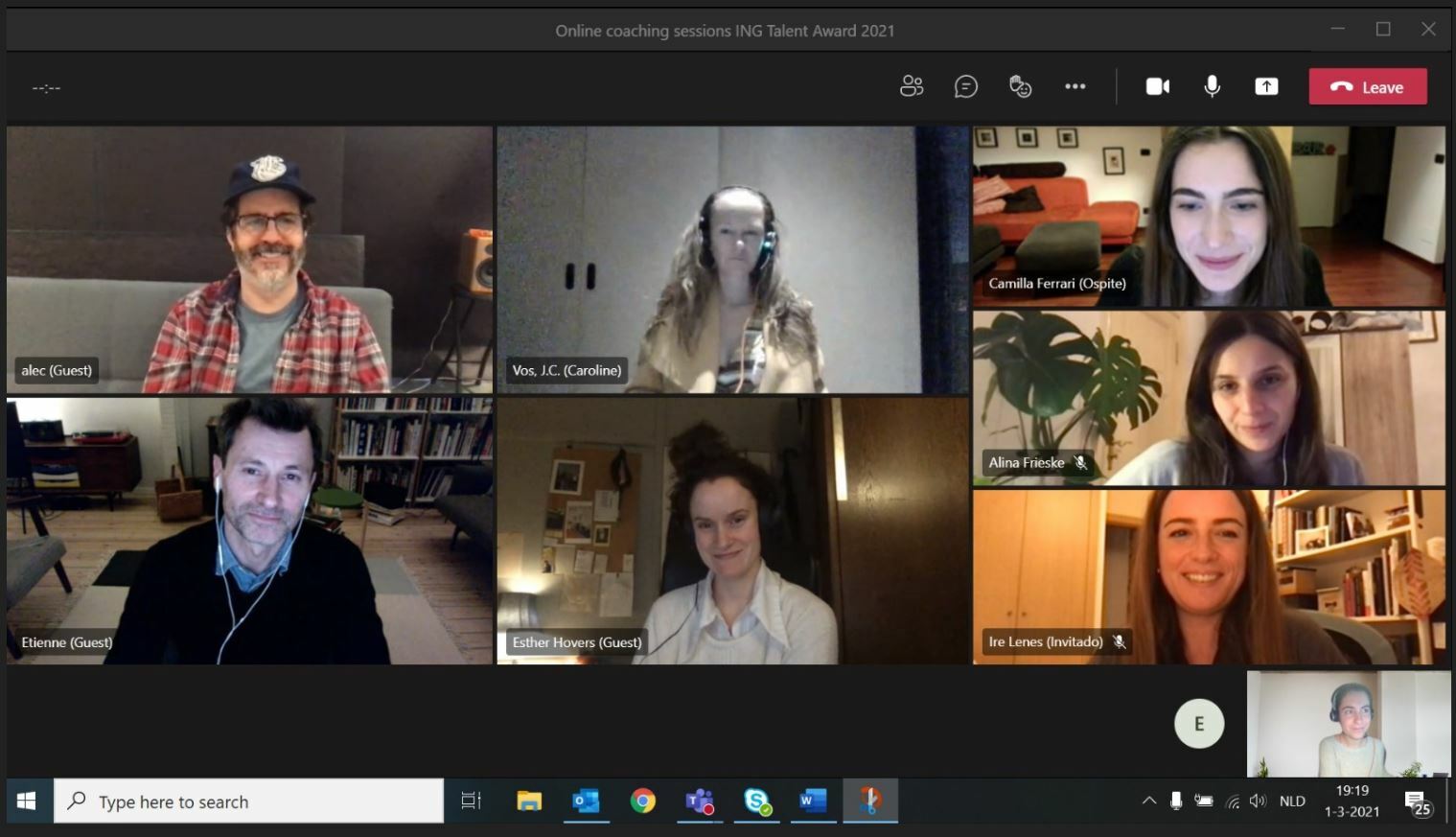 Jury Prize winner
Responding to the theme of Nature of Change, Karolina Wojtas won the ING Talent Award Jury Prize for her work We Can't Live – Without Each Other. Wojtas received €10,000 to invest in a future project. The jury of experts selected Wojtas because they felt this work demonstrated a sense of fearlessness. Her pictures provided an honest and lively interpretation of childhood rivalry. The photos captured the dark, unsettling side of this rivalry as well as the funny, spontaneous moments.
Theme
Het thema in 2019 was Nature of Change. De finalisten kregen de kans een uniek en interessant beeld te geven van de ontwikkeling van onze samenleving, de natuur en het milieu.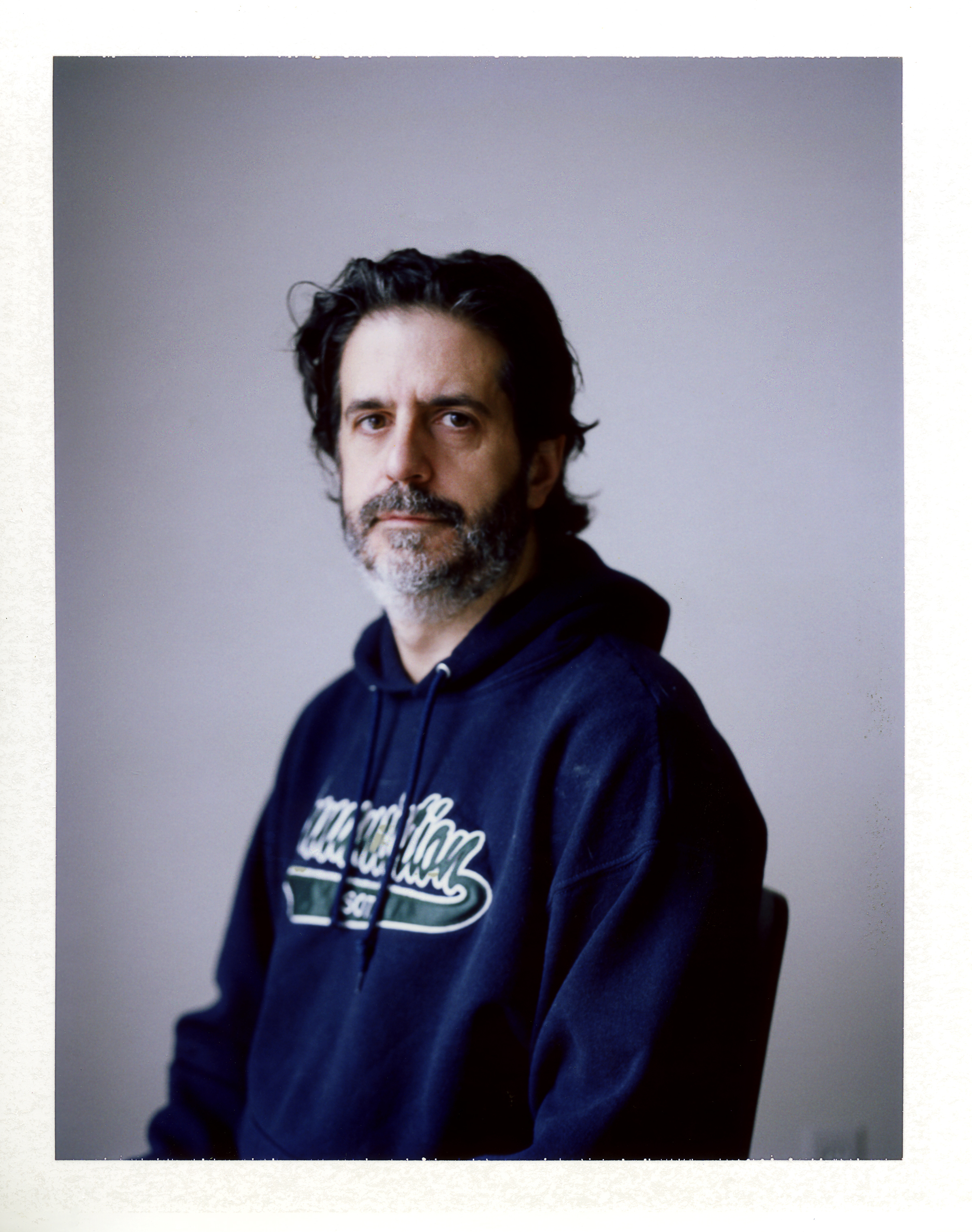 Coach
Throughout the ING Talent Award programme, our five finalists were coached by the internationally renowned photographer Adam Broomberg. Adam Broomberg is one half of the artist duo Broomberg & Chanain and a professor of photography.
Jury
The Jury Prize winner was selected by five experts:
Mels Crouwel (architect and founding partner, Benthem Crouwel Architects)
Emma Lewis (curator of international art, Tate Modern)
Kathy Ryan (director of photography, The New York Times Magazine)
Joana Choumali (visual artist)
Sanne ten Brink (head curator, ING Collection)
Scouts
De getalenteerde finalisten van dit jaar zijn geselecteerd door experts die samenwerken met Futures, het platform voor hedendaagse fotografie dat de middelen en talentprogramma's van toonaangevende foto-instellingen in Europa bundelt.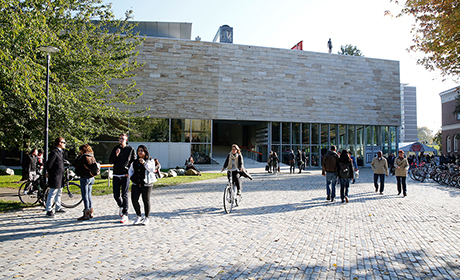 Exhibition and Award Ceremony
The results of the five finalists' work will be presented at Kunsthal Rotterdam from the 27th of May up to, and including 19th of September. The Award Ceremony takes place Wednesday the 2nd of June. The Ceremony can also be followed online. The winner of the professional Jury Award will receive € 10,000. The winner of the Public Award will be invited to create new work for the ING Collection.