ING Talent Award 2013
The ING Talent Award is an international, purpose-driven initiative that gives new photography talent from Europe a united platform to present their work on a global scale.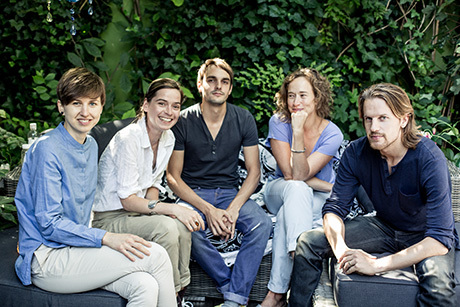 Theme
The first year that ING ran an award programme for emerging European photographers was in 2013. The five finalists selected for this programme were tasked with creating a photographic work on the theme of The Face of the Netherlands.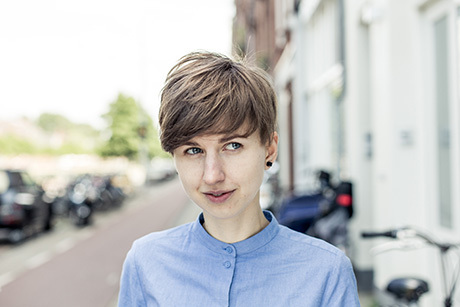 Jury Prize Winner
Ola Lanko was selected as the winner of the New Talent Photography Award for her work Selective Encyclopedia of Visual Metaphor. She received a prize of €10,000 to fund future projects and further her budding career.

The jury found that Lanko's work was the best at portraying The Face of the Netherlands. Ola Lanko stated, "In my work, I try to stir up emotions by using very rational elements. I'm extremely pleased the jury has expressed its appreciation for that."

Since that time, ING has continued its relationship with Ola Lanko and commissioned two artworks from her: a hanging photo installation for ING's Apeldoorn office in 2018 and a similar, but larger scale, photo installation for ING's head office in Amsterdam, entitled Pathways,
in 2020.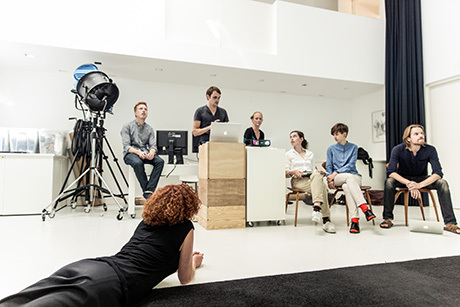 Coach
In the spirt of fostering young talent, the finalists were coached through the process of creating work for the award by Dutch photographer Desirée Dolron.

Jury
The Jury Prize winner was selected by five experts:
Frits Gierstberg (curator, Netherlands Photo Museum, Rotterdam)

Roos van Put (art historian and adviser on visual and performing arts for the Council for Culture),
Marloes Krijnen (founder and managing director of Foam)
Karien van Gennip (general manager of ING Private Banking)
Scouts
Frits Gierstberg (curator, Netherlands Photo Museum, Rotterdam)

Roos van Put (art historian and adviser on visual and performing arts for the Council for Culture),
Marloes Krijnen (founder and managing director of Foam)
---
ING Talent Award 2013 Finalists