ING Talent Award 2016
The ING Talent Award is an international, purpose-driven initiative that gives new photography talent from Europe a united platform to present their work on a global scale.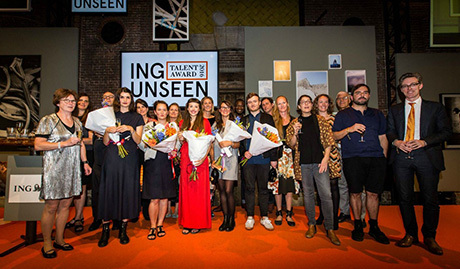 Theme
In 2016, the theme of the ING Talent Award 2016 was Fool for Love: Exploring the Passion and Dedication to Following Dreams.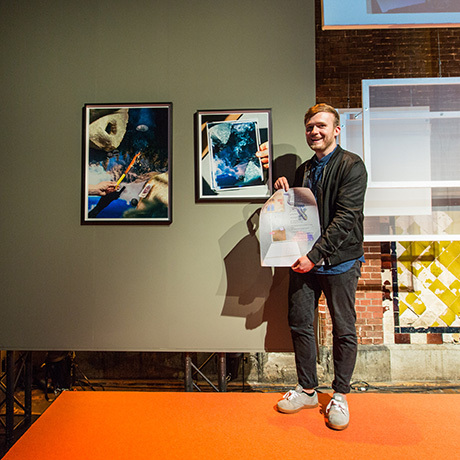 Jury Prize Winner
Thomas Albdorf won the ING Talent Award 2016 and received €10,000 to help fund future projects and further his emerging artistic career. Albdorf's winning I Made This For You & Remember When I Made This For You is a powerful two-piece work that uses images of technology and construction to convey the universal experience of falling both in and out of love.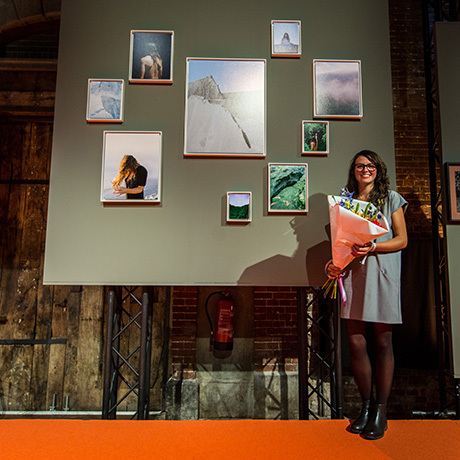 Public Prize Winner
Miren Pastor won the Public Prize and received a commission to create a new work for the ING Collection. Pastor's photo series Fool for Love captures people and nature in transitional moments. Throughout her oeuvre, she has demonstrated a strong interested in human relationships. In this work, Pastor draws a parallel between the changes that happen during the transition from adolescence to adulthood and the seasonal changes of nature, as these are both forces of change you cannot control.

Coach
Five finalist were coached by American contemporary artist and photographer Todd Hido.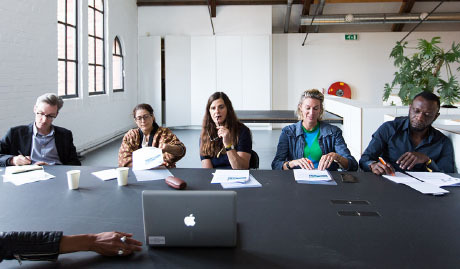 Jury
The Jury Prize winner was selected by five experts:
Rineke Dijkstra (photographer)
Azu Nwagbogu (director of Lagos Photo Festival)
Lucy Conticello (director of photography at M, le Monde)
Martin Barnes (senior curator of photographs at the Victoria and Albert Museum)
Sanne ten Brink (head curator, ING Collection)
Scouts
This year's talented finalists have been selected by the following experts:
Simon Bainbridge (Editorial Director, British Journal of Photography, UK)
Sena Cakirkaya (Head of Photography, Istanbul Modern, TR)
Paul di Felice (Founder, Café-Crème edition and Board Member European Month of Photography. LU)
Maria García Yelo (Director, PhotoEspaña, ES)
Felix Hoffmann (Chief Curator, C/O Berlin, DE)
Adam Mazur (Editor-in-Chief, Szum Magazine, PL)
---
ING Talent Award 2016 Finalists