Discover a selection of our recent art loans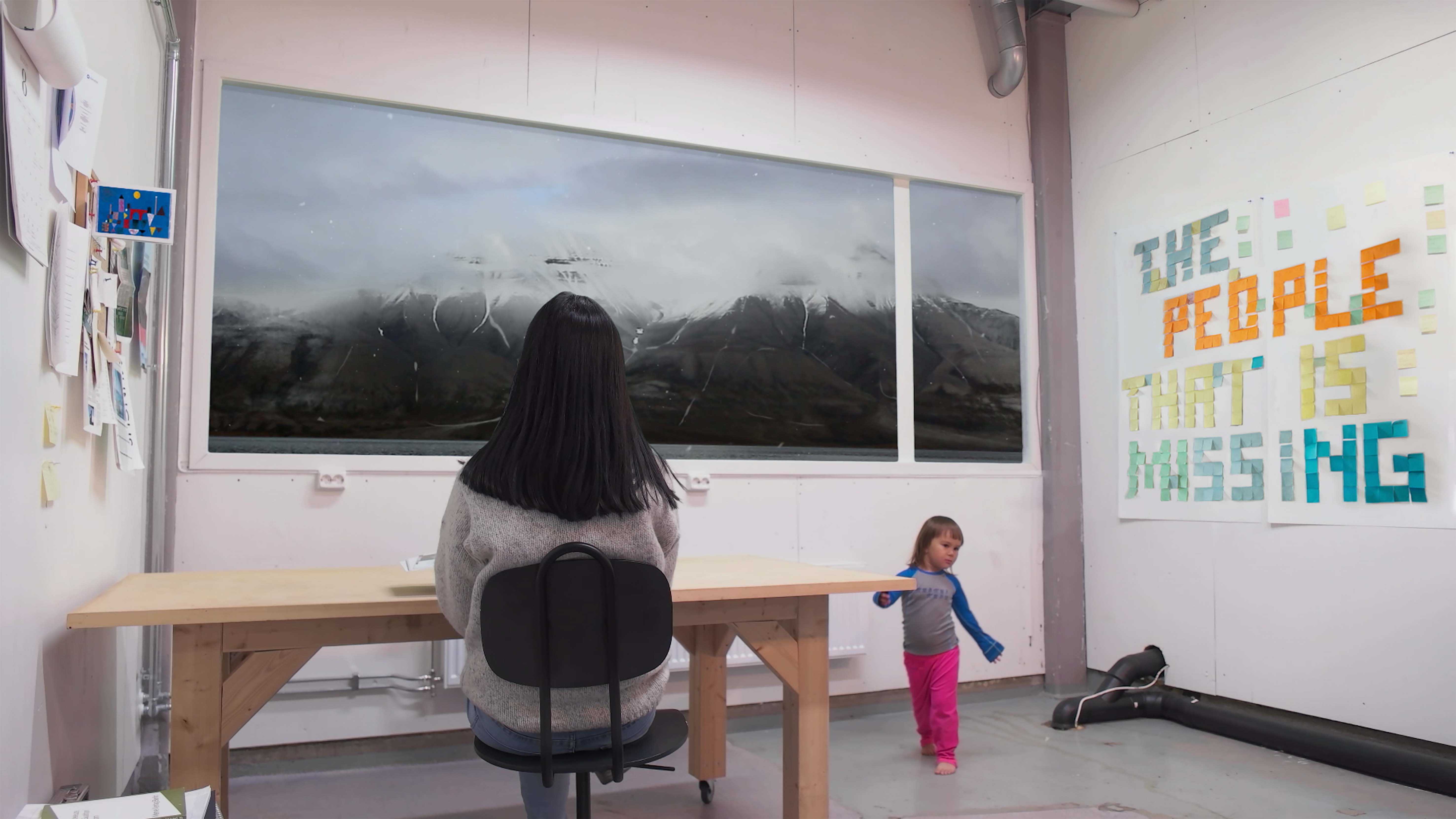 We would like to keep our collection as accessible as possible. Therefore we regularly have artworks on loan. Discover some of the artworks that can be seen inside the museum walls during this year.
Museum Kranenburgh (Bergen, NL): Cristina Lucas - Environment is Us
April 23rd to September 17th 2023

The Spanish artist Cristina Lucas encourages you to look differently at your surroundings. From April the video The People That Is Missing can be viewed in Museum Kranenburgh in Bergen.

In Lucas's work, nature is not a romanticized green thing, far away and detached from man, but intertwined with economic and political systems of power. With her work, she encourages you to look differently at the interaction between people and the environment, and therefore also at the way in which you relate to your environment. The strict separation between living people and the (apparently) lifeless environment fades away in her works, in which a network of relationships appears.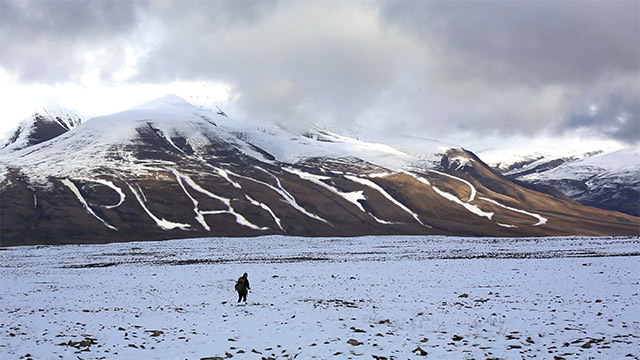 Stedelijk Museum Schiedam (NL): Rooskens' Travels. A Cobra artist in search of inspiration.
January 28th to June 25th 2023

The work of Anton Rooskens, full of color and with thick lines, has an exciting mix of influences from all over the world. The exhibition at Stedelijk Museum Schiedam zooms in on the influence of his many travels on his oeuvre.

Rooskens originally painted in the style of Vincent van Gogh, but was later influenced by the simple, powerful images of folk art, with a touch of cubism here and there. Rooskens was very interested in ethnology and regularly traveled to Africa, the United States, the Far East and Greenland.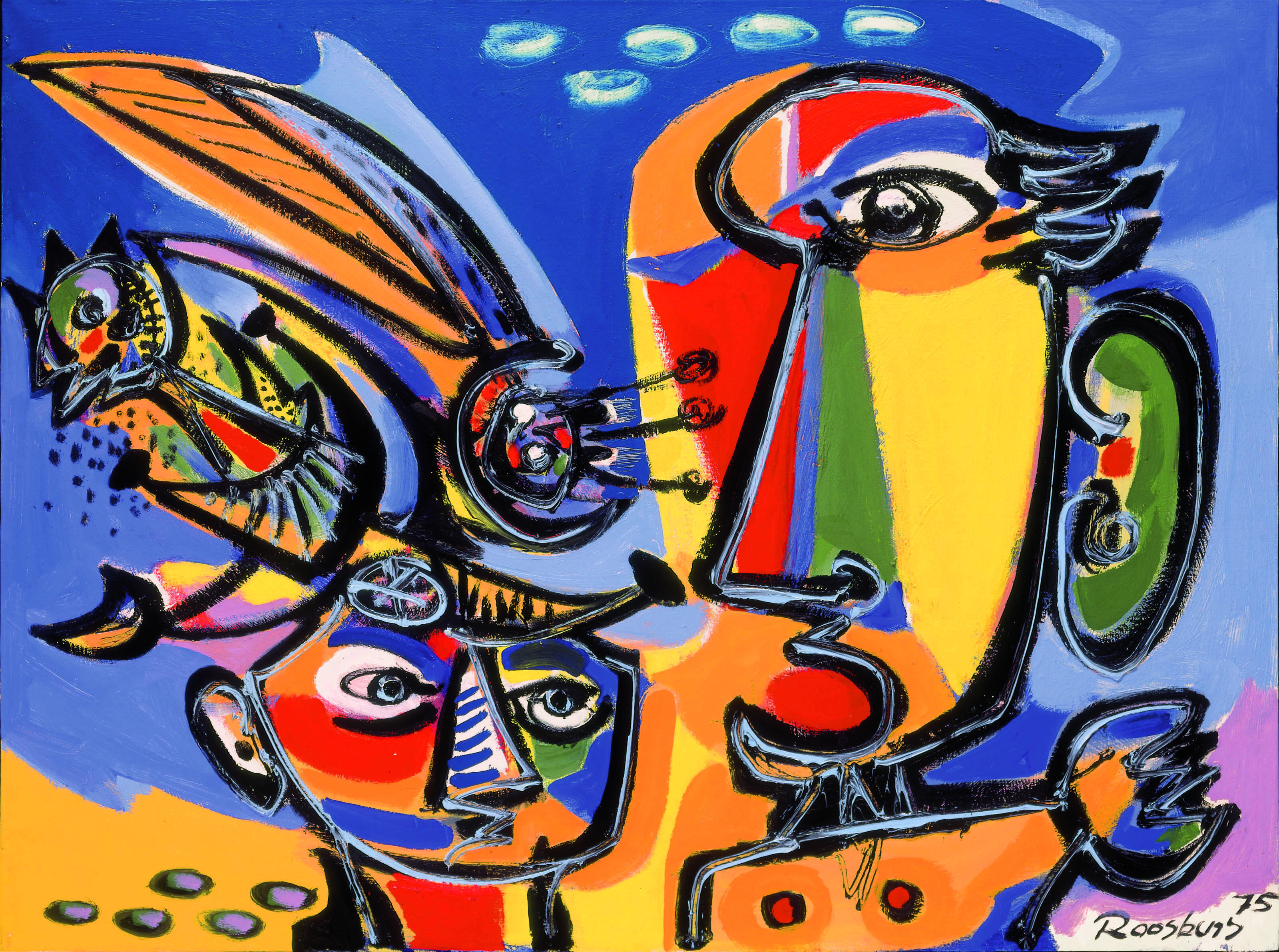 Museum Barberini (Potsdam, DE): Clouds and Light: Impressionism in Holland
July 8th to October 22nd 2023

From July, Museum Barberini in Germany will dedicate an exhibition to landscape painting from Holland during the 19th century. During this time artists found new inspiration to capture the landscape, so the different moods of nature played an important role.

Isaac Israels' beach scene will be on display during this exhibition.

Museum MORE (Gorssel, NL): Jan Worst
July 9th to October 29th 2023

With their lush colours and dramatic lighting, the furniture, carpets and young woman in this painting by Jan Worst look like they've come straight out of a fashion photo shoot.
Jan Worst was influenced in particular by the Italian film industry of the 1970s and 1980s, with its cold, aristocratic settings. In The Adventuress, we see a woman in survival clothes crawling over a table in a chic living room.