ING Talent Award 2015
The ING Talent Award is an international, purpose-driven initiative that gives new photography talent from Europe a united platform to present their work on a global scale.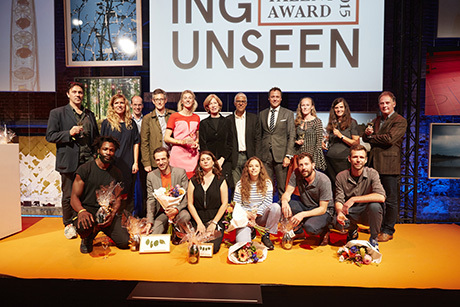 Theme
The ING Talent Award 2015 was the first edition of this annual award. For 2015, the artists were part of a special empowerment programme where they got to produce work for the ING Collection on the theme of Who Are We Here For.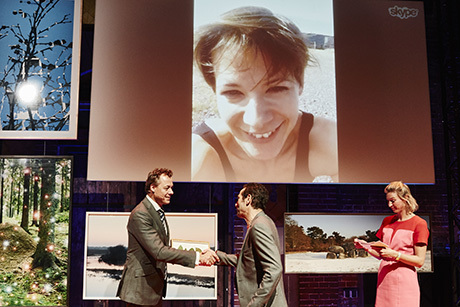 Jury Prize Winner
Sophie Jung won the ING Talent Award 2015 and received €10,000 to fund future projects.

The jury explained their decision: "Photography is being presented by a new generation of artists more and more in relation to other media. New and unknown possibilities for it are being explored. Sophie Jung has produced work that reminds us of the analogue period in photography. At the same time, by adding media like sound and drawing, she opens up photography's potentials to work differently on our minds and on our sense of being."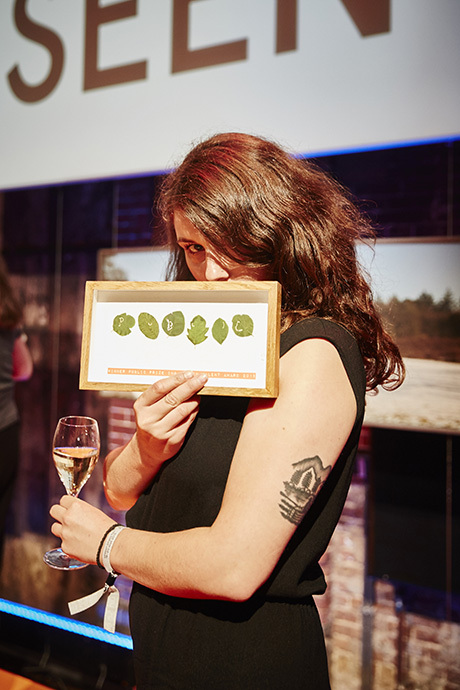 Public Prize Winner
Lara Gasparotto was announced as the winner of the Public Prize, decided by online voting earlier that month. Lara Gasparotto received a commission to create new work for the ING Collection.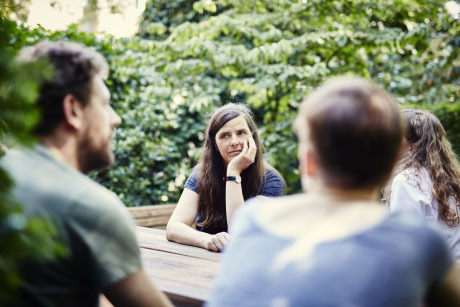 Coach
The programme consisted of coaching sessions by internationally established artist Rineke Dijkstra and a variety of workshops with professionals from the world of photography.

Jury
The Jury Prize winner was selected by five experts:
Frits Gierstberg (curator, Netherlands Photo Museum, Rotterdam)
Kaat Celis (former chief of photography for De Morgan and founder of visual management company Sluitertijd)
Duncan Forbes (director and curator, Winterthur Photo Museum)
Paul di Felice (co-director and curator of Café Crème edition and European Month of Photography Luxembourg)
Sanne ten Brink (head curator, ING Collection)
Scouts
This year's talented finalists have been selected by the following experts:
Christophe de Jaeger (Director of Photography, BOZAR, The Centre for Fine Arts, Belgium)
Michèle Walerich (Curator, Photography Department, CNA, Centre National de l'Audiovisuel, Luxembourg)
Marcel Feil (Deputy Director of Artistic Affairs, FOAM, the Netherlands)
---
ING Talent Award 2015 Finalists