Finalists of the ING Talent Award 2021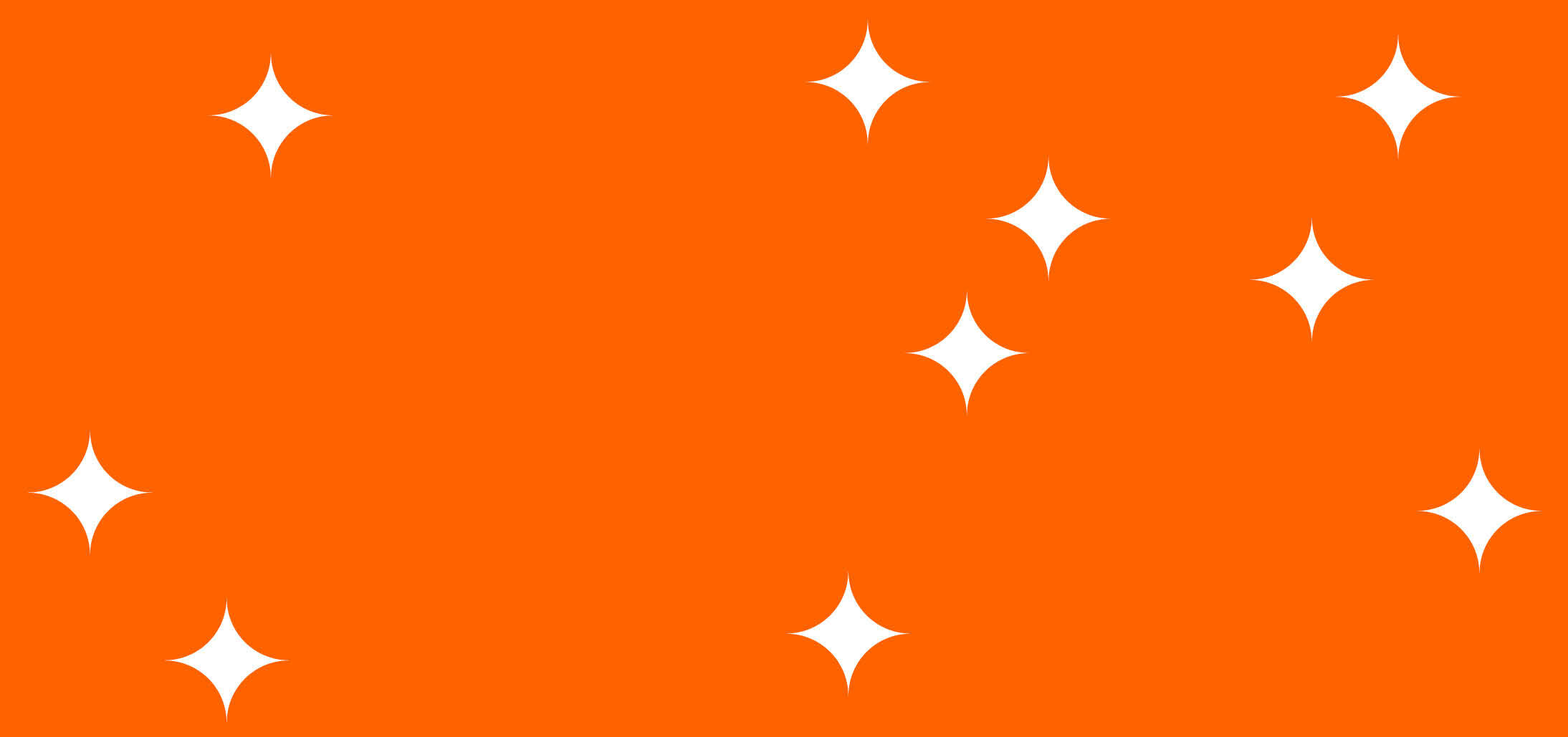 ING proudly presents the finalists of the ING Talent Award 2021. The five photographers who have made it to the final of this eighth edition are Alina Frieske (1994, Germany), Camilla Ferrari (1992, Italy), Esther Hovers (1991, the Netherlands), Etienne Courtois (1969, Belgium), and Ire Lenes (1981, Spain).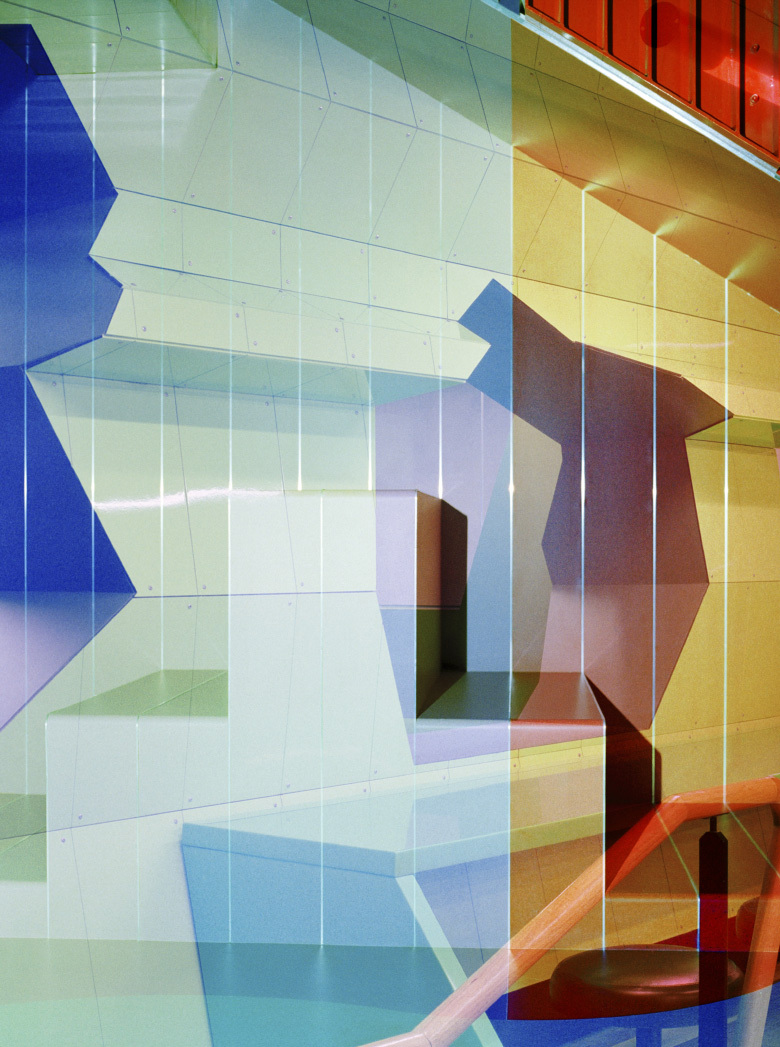 Coaching programme
The finalists will be coached by the famous American photographer Alec Soth and have been nominated by experts affiliated with Futures, the photography platform for emerging European photography talent. The Award Ceremony will take place on Wednesday 2 June and can also be followed online. The talents will take part in an intensive three-month coaching programme and create new work for the ING Collection. They will be working with the theme 'Resilience, a personal story', a subject relevant to these challenging times in which an extra dose of resilience is required from us all.
Jury and prize
The winner of the ING Talent Award 2021 will be selected by an international jury consisting of, among others, Alessia Glaviano (senior photo editior of Vogue Italia, L'Uomo Vogue), author, art critic and curator Hans den Hartog Jager, Sanne ten Brink (head curator ING Collection), and the American visual artist and writer Roni Horn. The winner of the professional jury Award will receive € 10,000. The winner of the Public Award will be invited to create new work for the ING Collection. The finalists' work is exhibited at the Kunsthal from 27 May up to, and including 19 September 2021.
International platform
This year, the ING Talent Award will be presented for the eighth time, and take place at Kunsthal Rotterdam for the first time. Every year, five finalists take part in a talent programme that challenges the emerging artists to explore the boundaries of contemporary photography and take a next step in their careers. As part of this programme they will be coached by experts and given an opportunity to exchange knowledge with photography professionals and expand their networks. The award offers exceptional European photography talent an international platform. In doing so, ING aims to make creativity and art accessible to a wide audience while at the same time giving the contemporary art climate a boost. To date, the Talent Award has enabled ING to help thirty five young, international photographers further their careers.