Our Vision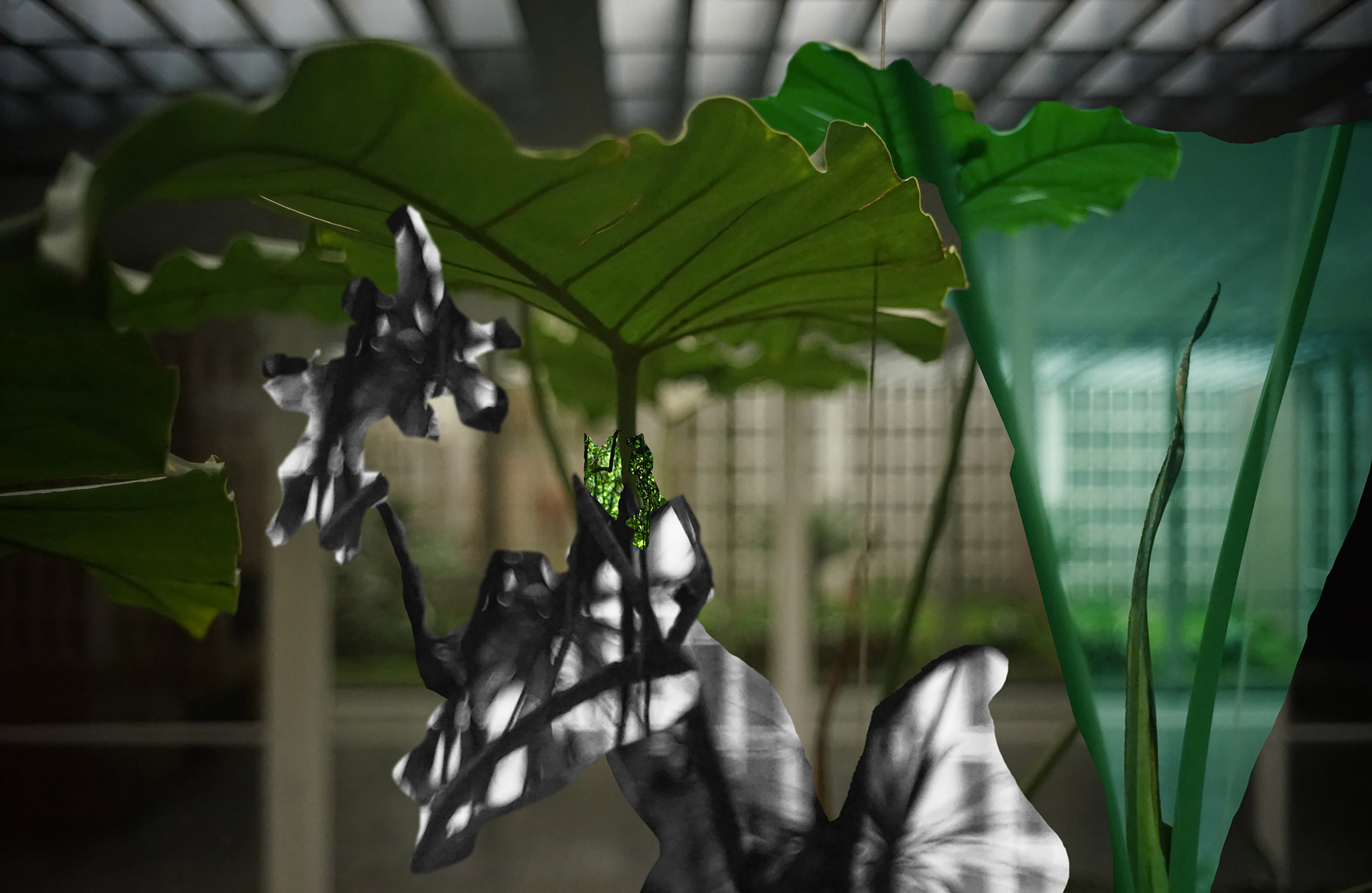 Delve into ING's global art collection and you'll find a story of commitment. A commitment to freedom, authenticity and consciousness. The collection is about breaking conventions, opening minds and challenging boundaries.
ING believes in the role and impact that art plays in our lives. Artists in the ING Collection help to expand our perspectives. Their art questions the times we live in and help our community to face the future.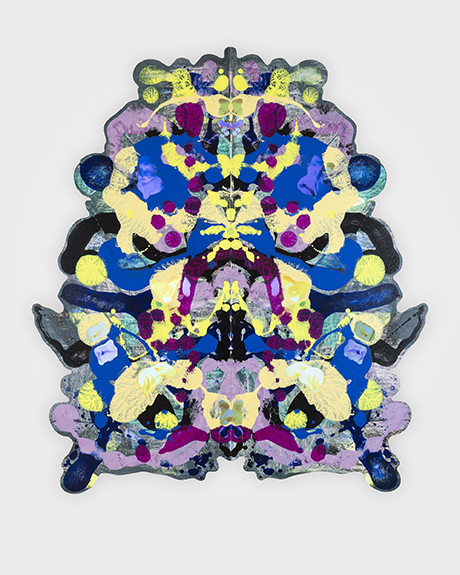 Art at ING: A moving collection
The ING Collection reflects the rhythm of changing times. New experimental artists are invited to contribute even more surprising ideas. The collection has moved people in the past and will move others in the future.

ING supports art in society and wants to make it as accessible as possible. It wants to connect art with the public and wants us to engage with our environment, embracing determination and imagination. Customers and employees are driven by the desire to be inspired by what they see around them.
More than just a collection
The ING Collection is a living, evolving collection that is constantly questioning its relationship to art and it its boundaries. It is a contemporary collection that reflects ING's international, modern and innovative character. It reflects the figurative tradition of ING in an experimental and new way.

Moving beyond a traditional acquisition policy, ING wants to foster a culture of innovation and change. It wants to connect art with the public and to support artists. In recent years, this has led to interesting collaborations, such as commissions, loans and various projects with artists and different institutions.
Stay in the know
Explore news & stories