Results call for artists in Romania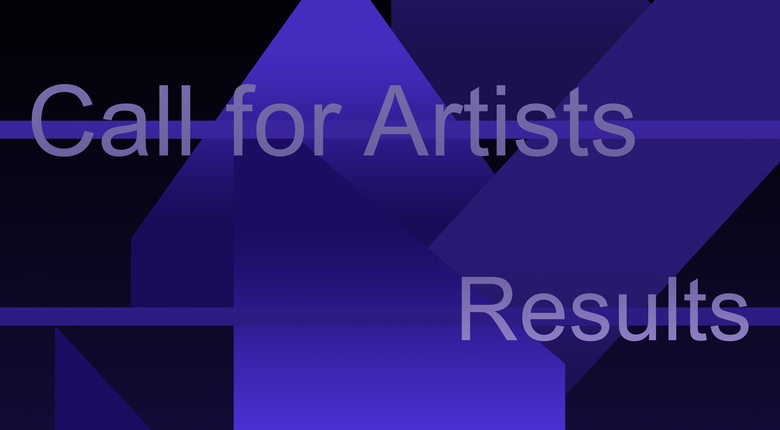 In early September, ING Tech Romania launched a Call for Artists, an invitation to emerging and established artists based in Romania to submit existing works.

New office in Bucharest
The works of art were to be acquired and displayed in the hub's new office in downtown Bucharest and become part of ING's global art collection – a gallery that explores the boundaries of figurative art and gathers contemporary pieces reflecting the company's international and innovative identity.

Our quest was for fresh perspectives to reflect the world around is in a progressive light and to embody relevant themes for ING - technology, discovery, human centricity, shared responsibility - without offering an interpretation of our brand.

Applications
The closing date found us counting roughly 500 applications. We are honoured and delighted by the overwhelming response and would like to thank each and every participant for answering our call. ING remains an attentive audience to the Romanian art scene and is committed to acting as an agent of cultural responsibility.
Results
An interdisciplinary jury formed of art curators, guest artists and ING representatives have now finalized their independent assessment. It was not an easy undertaking, but the results are due and we are excited to share them. We believe the selection speaks to ING's core, resonates with the spirit of ING Tech, and best serves the Call's purpose. The merit of other submissions is beyond question, and works can potentially be considered for future art endeavours.

That being said, we extend our congratulations to the authors of selected works. We are honoured to welcome them into ING's global art collection.

See the selected works below!

Selected Artworks
Ana Maria Szollosi – Construction series
Ana Maria Szollosi – Renate
Alexandra Tudosia – On the Wild Road
Alexandra Tudosia – The Print
Alina Fenes Crasovschi – The Assembling of the Nest
Catinca Malaimare – Discoverer Space Helmet
Codruta Cernea – Mirage
Dani Gherca – A Glipse into Disconnection 3
Daniela Palimariu – Family 5 Steel
Eduard Balas – Ferdinand Pâslaru
Eduard Balas – Mirabela Pop-Boiangiu
Flaviu Cacoveanu – Sad a Happy a
Giulia Cretulescu – A Layer of Shed Skin
Heidi Tradnik – Step by Step
Ioana Stanca – Bensweet II
Ioana Stanca – Ween Teen Summer Dream
Irina Broboana – Life Patterns
Iulia Toma – Wayward Suffragette
Larisa Crunteanu – The Life of the Plant
Luca Florian – Sopot Meteorite Impact Study
Lucian Indrei – p Lastic R4in
Lucian Indrei – The Grid
Maria Guta – The Many Lives of Lola Lane
Matei Bejenaru – High Voltage Lab
Matei Tigareanu – Memories, Year in Review
Megan Dominescu – Mona
Mihai Platica – Wispy Column
Nona Inescu – Liana and Tangles of Liana
Norbert Filep – Study for Pixel 1
Norbert Filep – Study for Pixel 3
Pandele Pandele – Absurd Fantasy
Radu Comsa – Passage Introductif (Après le Disco)
Radu Rodideal – Lullaby
Razvan Anton – Fading Studies, Building
Razvan Anton – Fading Studies, Miner
Razvan Boar– Untitled (Black Foot)
Tudor Vlasceanu – Untitled 1
Tudor Vlasceanu - Untitled 2