Watch the finalists live on Instagram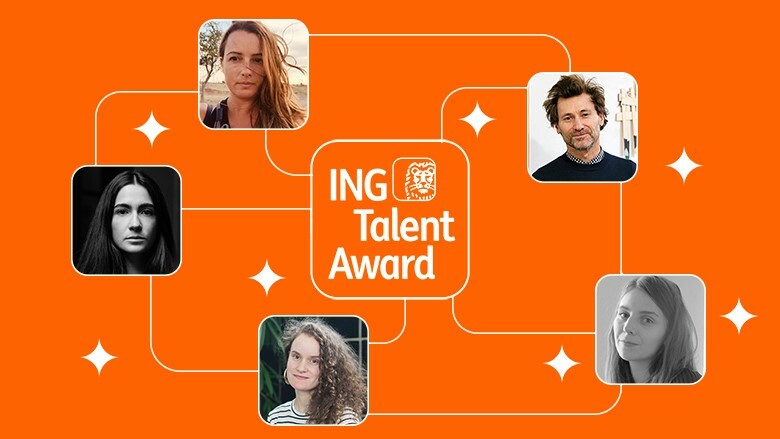 This Wednesday May 12th at 4pm (CEST) Shehera Grot, curator at Kunsthal Rotterdam is going live on Instagram (@kunsthal) to introduce the five finalists of the ING Talent Award 2021. She will be interviewing the finalists about their work and their experience during the ING Talent Award.
The ING Talent Award finalists
The talents created a new work of art for the ING Art Collection in line with this year's theme: 'Resilience, a personal story.' How did each of the talents approach the theme, what inspired them and how are they experiencing the intensive three-month coaching program, lead by photographer Alec Sloth? Join Shehera on Instagram to find out and learn more about the finalists. At the end there will be a Q&A where the finalists will answer your questions.
Join the livestream
So tune in on Wednesday May 12th at 16:00 (CEST) for the interview hosted by Shehera Grot live on Instagram @kunsthal. The livestream will become available on IGTV and the link will also be shared on this page in case you can't make it.