Take a look at ING's first NFT artwork acquired in 2019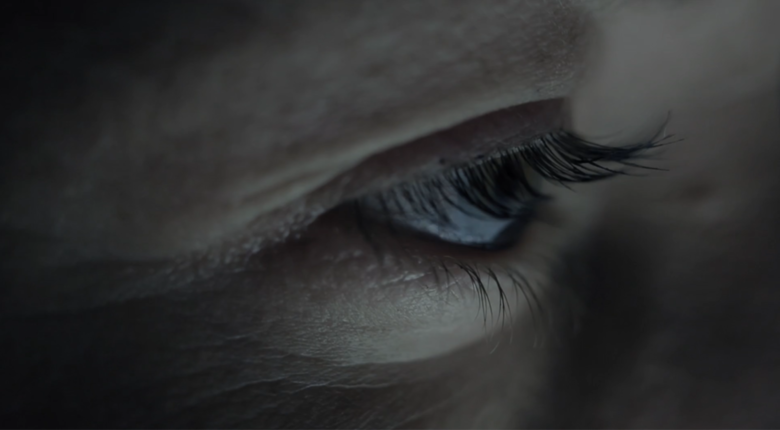 The Absence of Presence
This artwork, by Romanian artist Dragos Alexandrescu (1974), shows the impact of digitisation on human interaction. In the video we hear two people having a conversation. At the same time we see a choreography of hand gestures used by people in their interaction with touch screen devices. Seen as a form of expressing our feelings and emotions by using technology, the video asks alternative questions and reflects on the absence of our physical interaction and the consequences of that regarding our social behaviour.
Sharing art via blockchain
This artwork was acquired by ING in 2019 via blockchain. We partnered with WUNDER, a novel blockchain powered ecosystem, that helps to create and organize premium digital art and make it globally accessible in a sustainable way.

For ING this is a very innovative opportunity to share digital art with a large audience and at the same time to help create an ecosystem that supports talented artists. The ING Collection stands for quality, experimentation and innovation; it is a reflection of topics and themes that are relevant in today's society and for ING.