These are the winners of the ING Photo Challenge!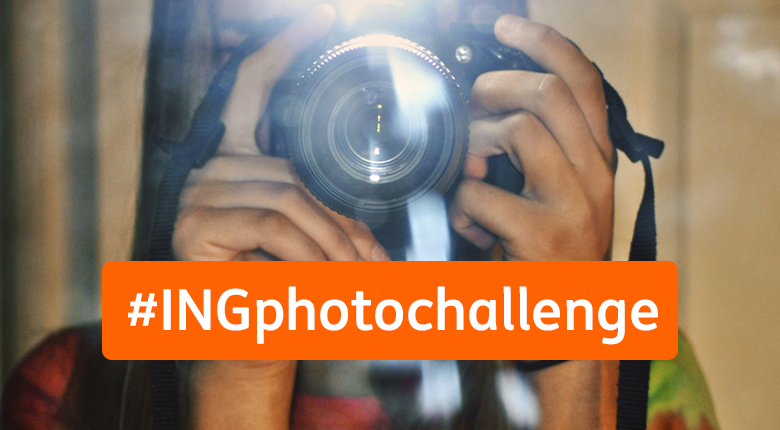 We are proud to announce the winners of the ING Photo Challenge 2021! The participants depicted their impression of Resilience through photography.
Theme
The personal views on the theme Resilience were shared on Instagram with the hashtag #ingphotochallenge. The jury has compiled a top-10 of which the public selected their favorites via voting at Instagram stories.
The winners
The price for the five winners with the most votes is that they can have their photos professionally printed. They will be advised by the specialists from the ING Art Management team and Kunsthal Rotterdam. View the winning pictures below.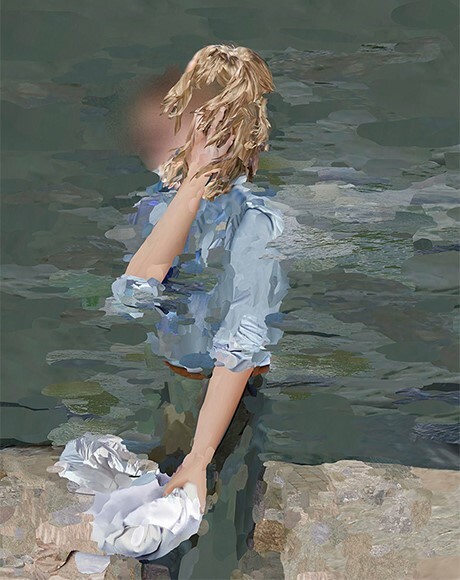 ING Talent Award
The finalists of the 2021 ING Talent Award for pros already took their best 'shot' at the theme of Resilience. View the result here!