Esther Hovers
(1991, The Netherlands)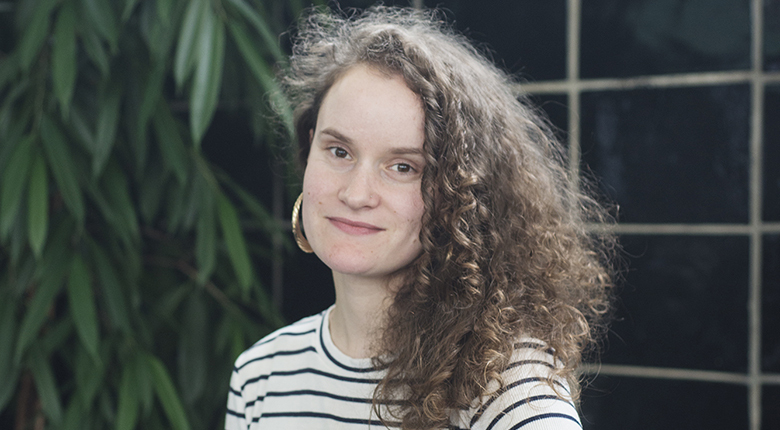 Esther Hovers was trained as a photographer but creates installations where photography, drawing, text and film are equals. She examines how power, politics and control are expressed in the design of public space.
The Right To Be Forgotten
For the ING Talent Award 2021 Hovers made the work The Right To Be Forgotten. For this work, Hovers reproduced a portrait found online of the first man to successfully claim his 'right to be forgotten' in a European court. Hovers uses photographic reproduction as a way to reflect on the endless circulation of our ever-growing personal archives on the internet: the resilience of the image.
---
Meet the other ING Talent Award 2021 Finalists