Esther Hovers
(1991, Pays-Bas)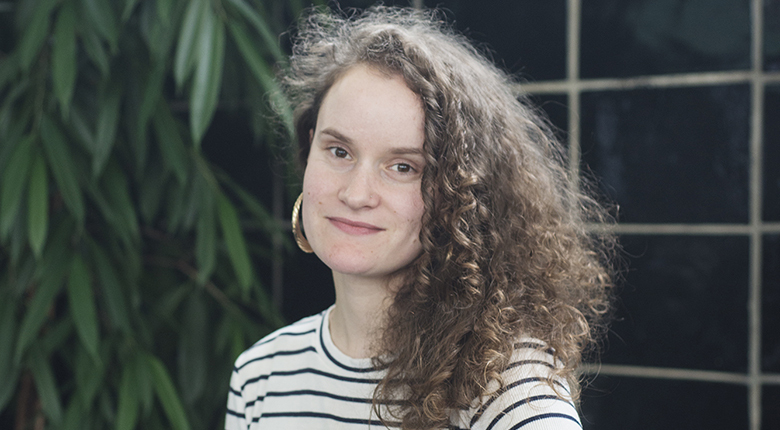 Photographe de formation, Esther Hovers crée des installations mêlant photographies, dessins, textes et film. Elle examine comment le pouvoir, la politique et le contrôle se reflètent dans l'aménagement de l'espace public.
The Right To Be Forgotten
Ici, Hovers reproduit le portrait (trouvé en ligne) du premier homme ayant réussi à faire valoir son droit à l'oubli devant un tribunal européen. Elle utilise la reproduction photographique pour réfléchir à la circulation sans fin des archives personnelles, toujours plus nombreuses sur le Net : la résilience des images.