Camilla Ferrari
(1992, Italie)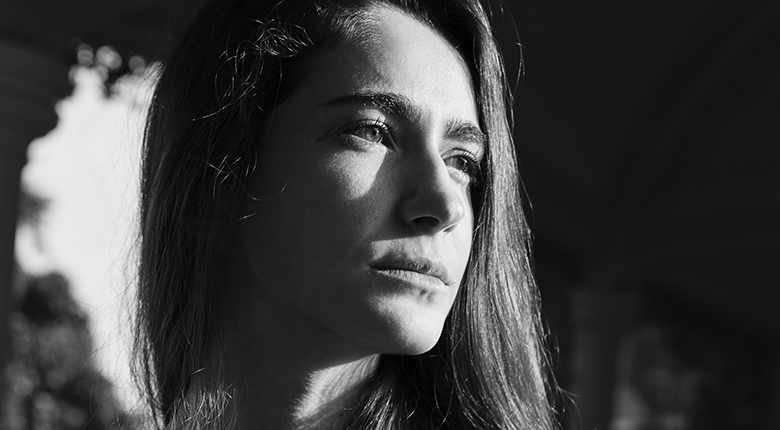 Collaboration artistique entre la photographe/vidéaste milanaise Camilla Ferrari, le technologue Simone Verduci et l'intelligence artificielle, cette œuvre interroge les capacités de résilience des arts visuels.
The Fabric of Change
Un ordinateur a ingéré trois années de la vie de Ferrari pour étudier l'assimilation des souvenirs personnels par l'informatique. Pendant la lecture, cette vidéo est soumise à des stimulus « réels », comme le passage de visiteurs ou des fragments de dialogues issus des réseaux sociaux, faisant ainsi preuve de résilience en offrant au spectateur un flux d'images toujours nouvelles.