ING Talent Award 2021
The ING Talent Award offers emerging, talented photographers in Europe a platform for showing their work to an international audience. The five finalists followed an intensive coaching programme and created new work for the ING Collection. This years' theme was: 'Resilience, a personal story.' The results will be shown at Kunsthal Rotterdam in the summer of 2021.
Theme
In 2021, the theme was Resilience, a personal story. Current times are challenging and require extra resilience from all of us. In our personal lives, that resilience can take the form of staying true to oneself and continuing to work on being the best we can be, no matter what obstacles lie in the way. What's your personal story of resilience? This can be something intimate and close to home or more related to the challenges we're all facing, like the destruction of the natural world, climate change or the polarisation of society.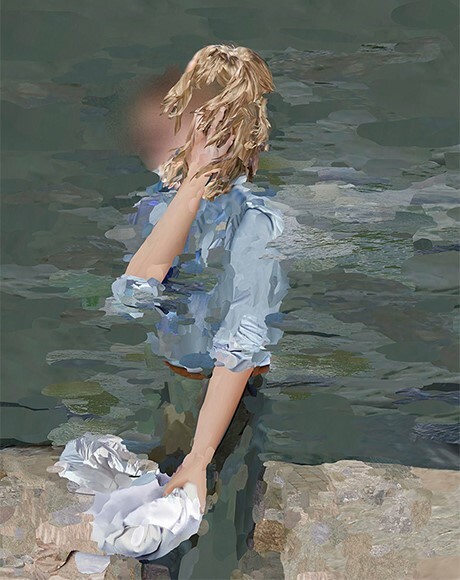 Jury Prize winner
Responding to the theme of Resilience, a personal story, Alina Frieske (Germany, 1994) won the ING Talent Award Jury Prize for her work Second Passage. Frieske received €10,000 to invest in a future project. The Jury felt that Alina's work was both aesthetically compelling and conceptually convincing. Alina's work is a throwback to painterly expressionism but done through digital manipulation of archival images that speaks to the resilience of images and the role of ubiquitous surveillance photography in contemporary society. Water is her metaphor for resilience and in each image there is a visual representation of its fluidity and presence.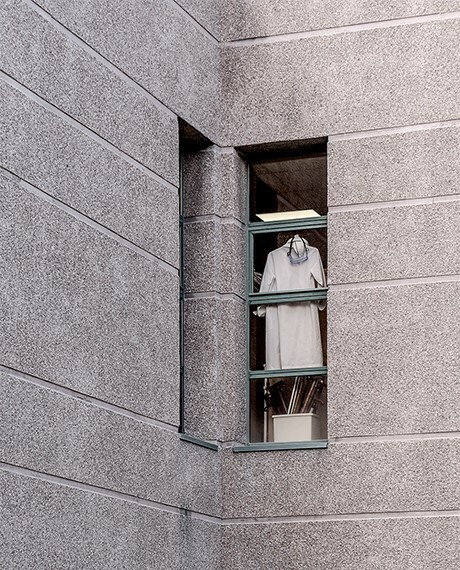 Public Prize Winner
Ire Lenes (Spain, 1981) won the Public Prize as decided by online voting and received a commission to produce new work for the ING Collection. Ire's My (Non) Neighbourhood is a personal photo series which shows her own neighbourhood. Ire lives near Madrid in a mixed residential, industrial and commercial area with no name nor identity. She calls it a non-neighbourhood. After COVID confinement, people were allowed out for two hours a day within one kilometre of their home. Her personal story of resilience is about adapting to life in this strange place of freedom that she had ignored for years.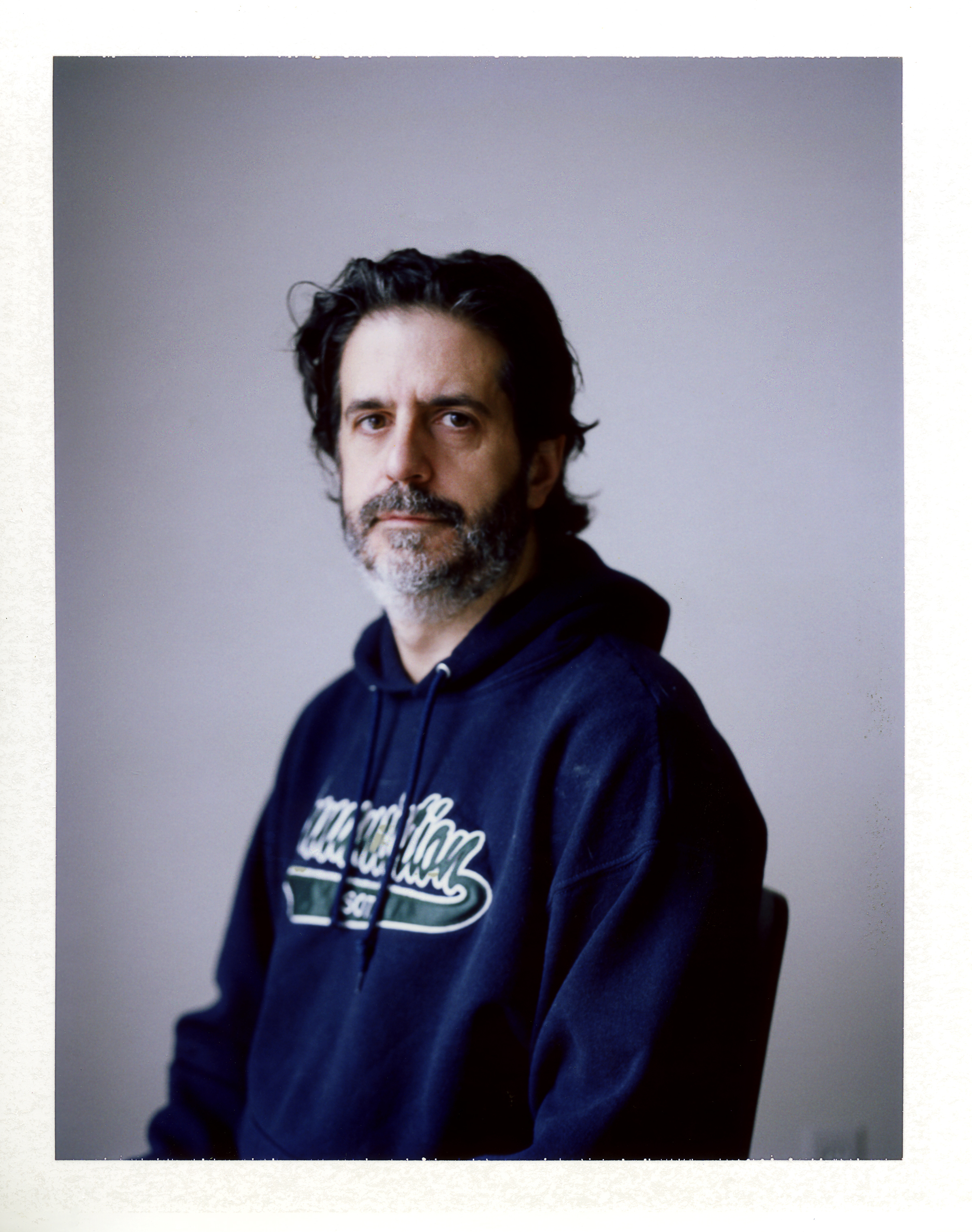 Coach
Throughout the ING Talent Award programme, our five finalists were coached by the internationally renowned photographer Alec Soth. Soth is named one of the top ten American photographers of the American experience.
Jury
The Jury Prize winner was selected by five experts:
Azu Nwagbogu (Curator, Director LagosPhoto Festival and African Artists' Foundation)
Alessia Glaviano (Senior Photo Editor van Vogue Italia, L'Uomo Vogue)
Roni Horn (Visual Artist and Author)
Hans den Hartog Jager (Author, Art Critic and Curator)
Sanne ten Brink (Head Curator, ING Collection)
Scouts
The 2021 shortlist by ING Art Management and Kunsthal Rotterdam was based on a longlist from Futures. The contemporary photography platform that pools resources and talent programmes from leading photo institutions in Europe.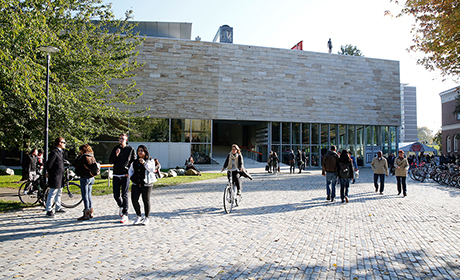 Exhibition and Award Ceremony
ING's CEO Steven van Rijswijk announced the winners during the award ceremony which took place on 2 june from Kunsthal Rotterdam, where ING is the proud main sponsor since 2005. The work of this year's finalists will be on show at Kunsthal Rotterdam from 27 May 27 to 19 September. As of Saturday 5 June Kunsthal opens its doors again to the public. Book your tickets now.

The award ceremony could be followed via a live stream. Missed the Award Ceremony? You can watch it here or check out the 50 sec. aftermovie.