Looking back at a successful but also eventful year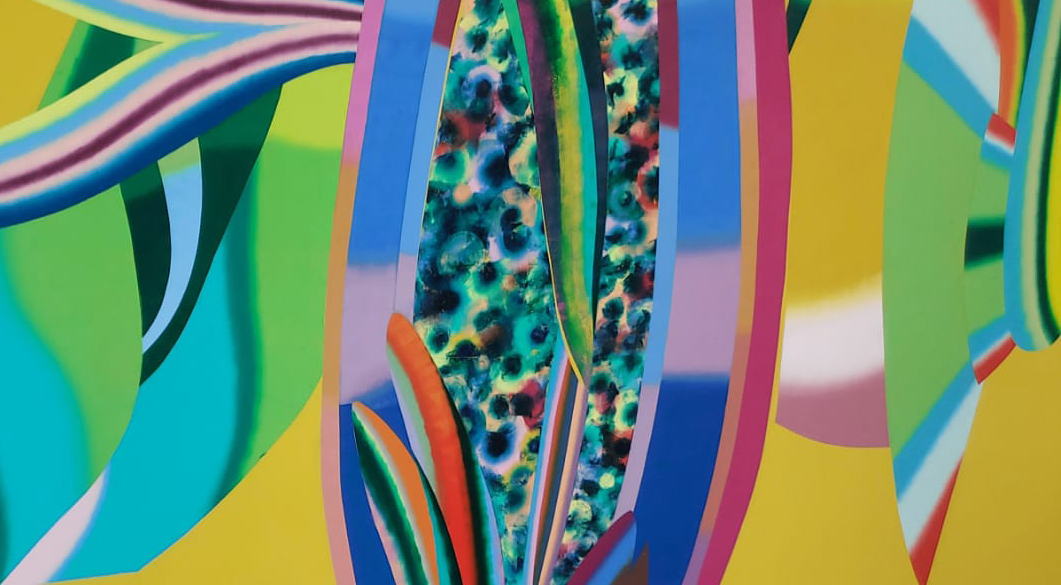 Well, 2021 was another busy year for us. Although it was nearly as crazy as the year before, we look back at 2021 with pride. You can read more about the highlights below, or watch it here (2 minutes).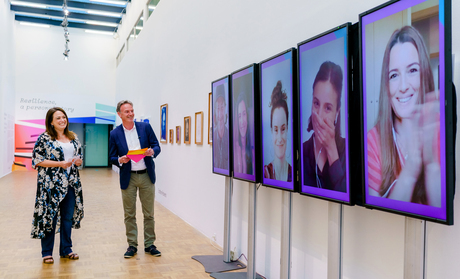 Supporting talent
The year 2021 was bursting with talent – and plenty of young talent at that. We were able to put the spotlight on a number of artists. Kunsthal Rotterdam saw the presentation of the 2021 ING Talent Award to German photographer Alina Frieske; the audience prize went to the Spanish Ire Lenes. Instagrammers tackled the same topic of 'resilience' in the #INGPhotoChallenge, and the five winners got to have their photograph professionally printed. In search of a new way to give young talent endless financial support, we launched and successfully completed an NFT pilot project. However, we need to celebrate and support more than just young talent: in September the Sacha Tanja Medal was presented to Henk Helmantel for his realistic and ever so relevant oeuvre.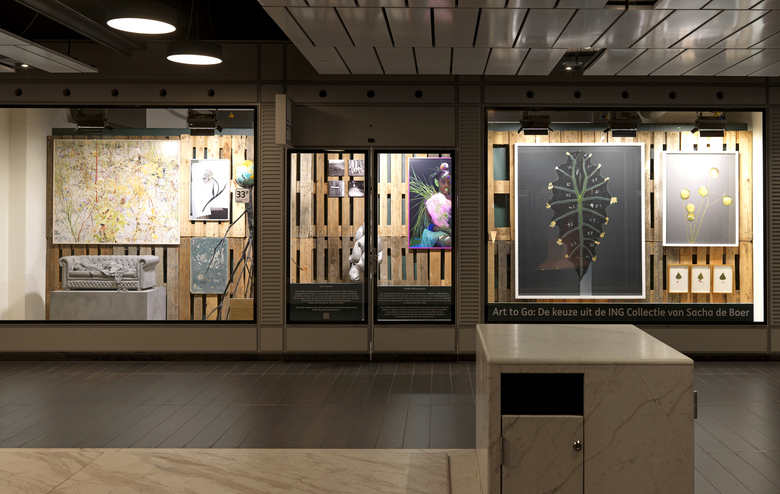 Showing the collection
ING's offices were not the only place the collection could be seen this year. For Art to Go, a joint project with NS (Dutch railways), the collection travelled across the whole country. Together with four guest curators (Sacha de Boer, Susan Bijl, Piet Hein Eek and Spijkers en Spijkers), we transformed four empty shop windows into pop-up exhibitions at Amsterdam CS, Rotterdam CS, Arnhem CS and Eindhoven CS. Work by 2019 ING Talent Award winner Kevin Osepa could be admired by the many visitors to Dutch Design Week in Eindhoven, and Swing by Marjolijn Mandersloot spent several months at Kunsthal Rotterdam.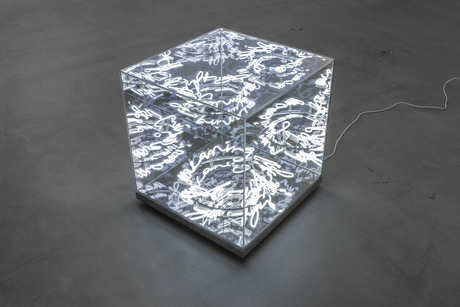 Acquisitions and office art
Besides all these projects, the collection has grown. We are very happy with impressive new works such as Shift of Meaning by Brigitte Kowanz, Proposal by Fernando Castillo Sánchez and The Only Way Out Is Through by Lara Schnitger, to give our offices their own identity. Works were installed at three large offices outside the Netherlands. David Biro, 2018 ING Talent Award finalist, received a commission for the Budapest office. The office in Madrid opened this year with a special commission carried out by Daniel Canogar. We also helped to make the new tech office in Bucharest a unique and experimental workplace, such as with works by more than 30 Romanian artists in response to an open call.

Donations
The public online auction in 2020 enabled us to make some fine donations. We auctioned off part of the collection to support the art sector, which was – and still is – having a hard time because of COVID. Over €130,000 from the auction went to postgraduate art school De Ateliers. The rest of the proceeds went to the artists themselves. Museums were also invited to select works from the same auction. The Rijksmuseum and Zeeuws Museum accepted our offer and were gifted a total of eight works.

In spite of all the developments around COVID and all the recent changes at ING, we can look back at a good and successful year. Annelies, Ellen and Sanne are saying goodbye. In the new year, Caroline (joined by a new face) will take the collection into the future.